Tuesday, July 15, 2014
So I've bee thinking of cutting my hair. 90% of my life I've had long hair. I get the urge to cut it once in a while, donate it to Locks of Love. But I've never really gone shorter than shoulder length. Well here is kinda what I'm looking at doing....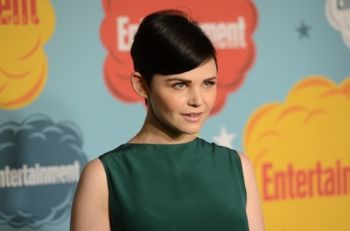 So here's the thing. I have THICK, THICK hair and it kinda naturally wavy. Not sure how this cut would pan out. In my head I see it looking afro like lol. My hubs is totally down for this cut because all he's ever seen is long hair. And he is usually seeing it when he unclogs the drain. I kinda have a round face too. Who am I kidding my face it just round, not heart shaped or anything cute like that, just round.
I just need some opinions from some people not afraid to hurt my feelings, and you guys seemed like just the people lol.