Tuesday, July 15, 2014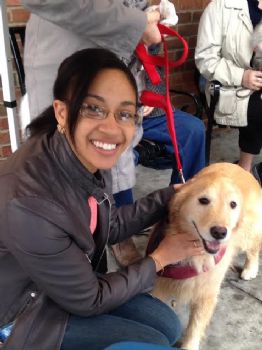 Our youngest, Moonchie (my nickname for her), is a huge dog lover. This one was taken two months ago and sent via text. A few faculty members brought their pets on campus for some doggie-love-therapy during finals week.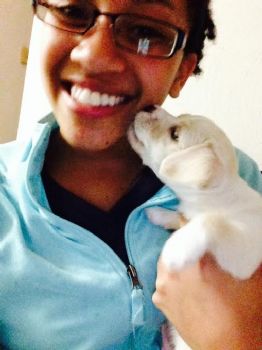 Moonchie sent me this second picture last night. She was at a friend's apartment, pet-sitting. Looks like she has a new fan. Isn't that the cutest little pup?

Here at spark we have a variety of avenues we take for our sources of inspiration. Moonchie is one of mine. She inspires me to be a better person than I was yesterday. When I'm having a blah or rough day, thoughts of Moonchie always make me smile.