Sunny days
Tuesday, July 15, 2014
We were in Leona Valley last week. I found a few cows. I need to go back there soon.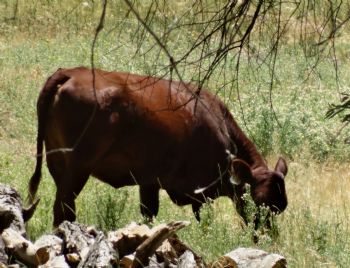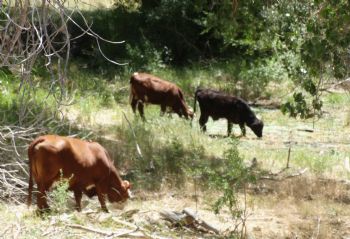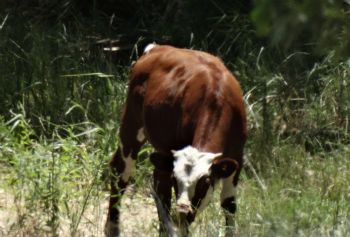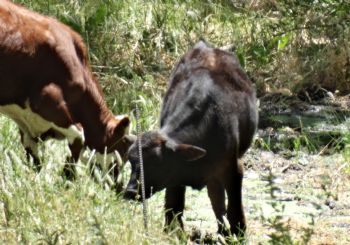 I am wondering if these are the baby Sparrows I had been watching. They weren't far from the nest.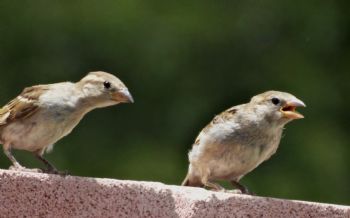 Starling on our wire.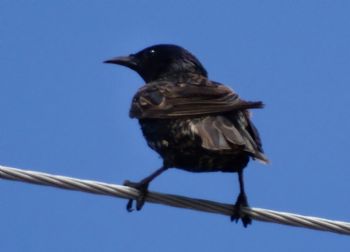 Our Corn grew to nice a nice size this year. Last year we only had 3 that were big enough to eat. Dennis walked into the house with 12 ears of Corn. I was so excited. You can see they are a decent size.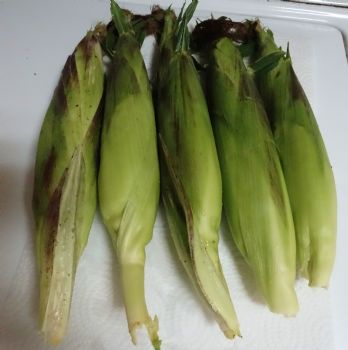 However, only 5 ears of Corn were edible. Seems the ants had a feast in our garden this year.
The Sunflowers look good though.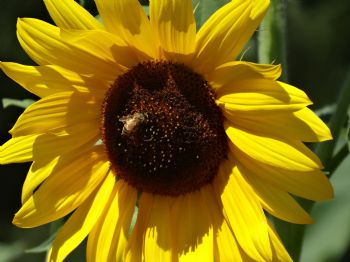 We have been growing Sunflowers for 3 or 4 years now. We never had a Sunflower that looked like this one. What a beauty!
I took this pic of the Moon on the 3rd. I used a different mode on the camera, and I can't remember which mode it was, but made for an interesting picture.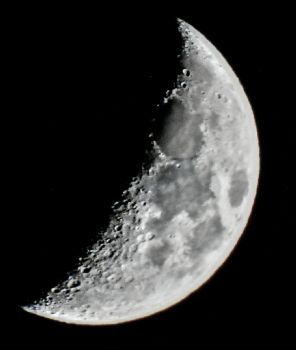 One of our pretty sunsets.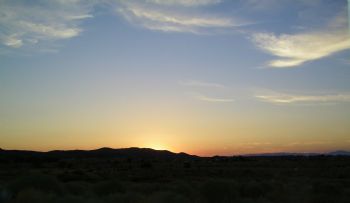 Have a wonderful day!