What is my intent and why?
Tuesday, July 15, 2014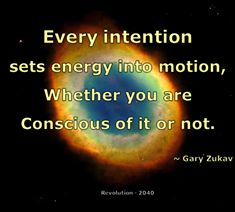 I read this and thought, do I want to lose weight for societal reasons. Is this a unconscious decision because I have accepted a paradigm set but society. Or am I consciously deciding to lose weight for myself.
Its for me, I have "NO INTENTION" of being a size 4. I have decided to consciously work to be "HEALTHY AND HAPPY".
To do that I will make a conscious effort to change something daily.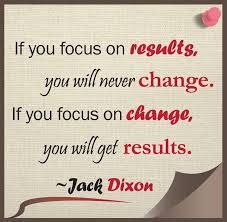 I am determined to change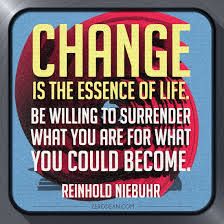 "I AM DETERMINED THAT TODAY MY INTENT IS TO HAVE A GREAT START TO A GREAT WEEK" I WOULD LIKE THAT FOR MY SPARK FRIENDS TOO.