Identify This Plant!
Monday, July 14, 2014
Mom bought this from a greenhouse and the staff member couldn't tell her what it was: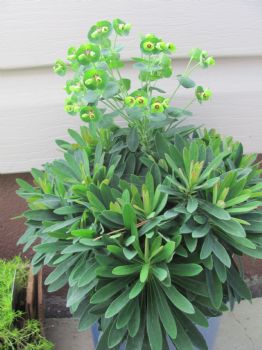 Close up of the flower or whatever it is lol: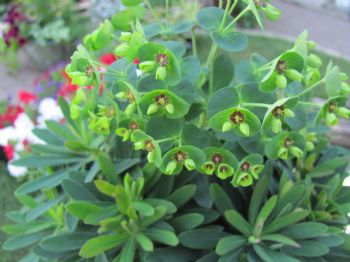 I am guessing its nor for zone 3, but not knowing what it is means we don't know if it likes sun or not and how much to water it..
Thanks!
Have a great day!