Sunday, July 13, 2014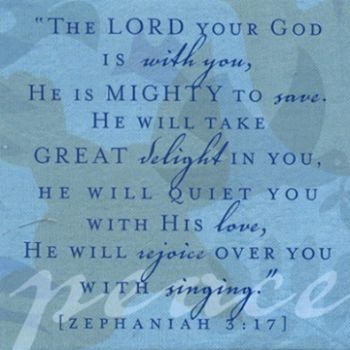 As predicted this is a very quiet day. Love it! Worship was a joy. Had some free time before lunch and we went out today as Isaac is at a friend's house. Maegann was surprised by lunch out. Once home I got busy on the co-op background checks and then got the co-op email cleaned out (much needed) and confirmed where I was with a few things so I don't miss something. Now I'm Sparking before spending time with my James bible study. Maegann heads out to youth group/swimming in a couple of hours and nothing planned for the evening.
Tomorrow.... the day is wide open until a co-op meeting in the evening. Starting a new one so I'm going to offer support to our sister co-op leadership and be there to help answer questions after the presentation.