Wednesday, July 09, 2014
I wanted to share my new workout shirt!! They were on a wicked sale and they were out of XL so I just got a couple Larges I will fit in them eventually right?? Well they FIT!!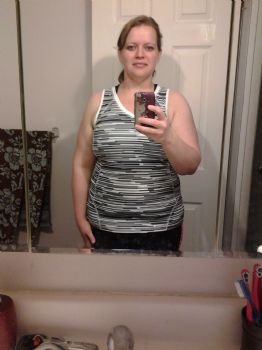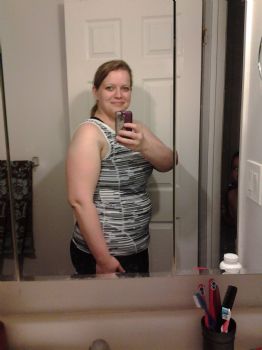 Just noticed the little eye in the doorway on the second photo lol!!