Tuesday, July 08, 2014
Ages ago, my then-running partner used to say that thirst is often disguised as hunger. She was right to a point. But now that I have a few years on me, I'd like to add one more thing: hunger can be deflected by napping. I'm not talking about the real deep-seated in your bones, haven't had a meal in X amount of hours type of hunger, just the usual afternoon "oh, I usually eat a snack here, where is it?" type of thing.
Naps are highly underrated. Not coming from a family of nappers, I was introduced to the concept by DH, early in our marriage. Bless him. For me anyway, if I lie down, the feeling really does go away. Which begs the question, was it hunger to start with? Probably not.
FYI, there are rules for napping, apparently you just can't flop down anymore. Here they are w/a link to the article:
1. Take your shoes off
2. Get horizontal
3. Get under a blanket
4. Aim for the sweet spot of 20-45 minutes
5. Aim for after lunch
6. Avoid using wake-up gimmicks
7. No bragging about what a great nap you've just had (we can tell)
Link:
thetalentcode.com/2013/0
3/15/the-7-rules-of-napping/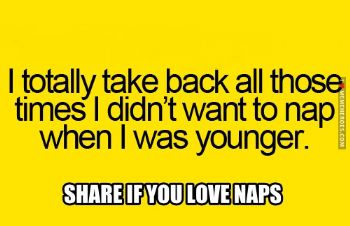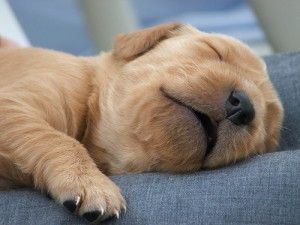 (Not my own dog, but what a cutie, right?)