What a Difference Consistency Makes!

Monday, July 07, 2014
The fruits of our labor can look and taste very sweet. Planting and maintaining a vegetable and floral garden is hard work but worth every drop of sweat that is perspired. Thirty minutes a day can make all the difference in the successful growth of plants. Whether it is time spent tilling soil, fencing, weeding, watering, or transplanting, goals are met when the work is consistent. An earlier posted blog entitled Patty's Patch 2014 gave an overview of the goals I want to reach with regards to gardening. What a difference a month of consistent hard work makes! And, oh what a workout! Yes, track those minutes, too!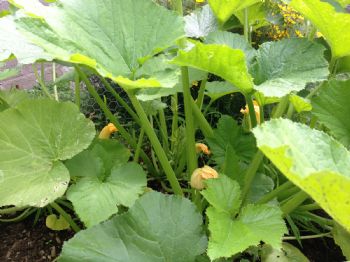 Zucchini in bloom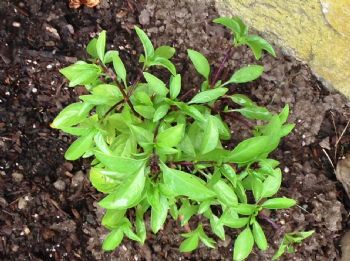 Thai basil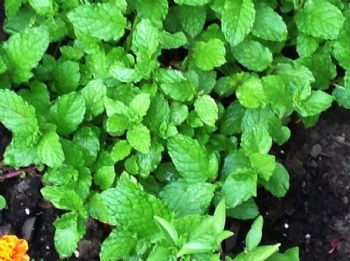 Mint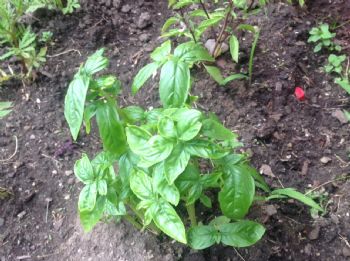 Sweet basil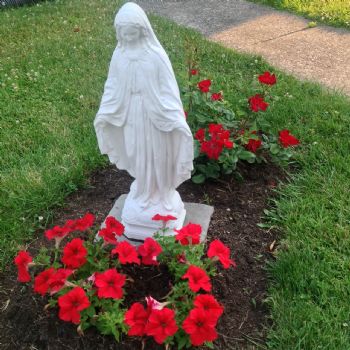 Madonna Garden (petunias in foreground; roses in background)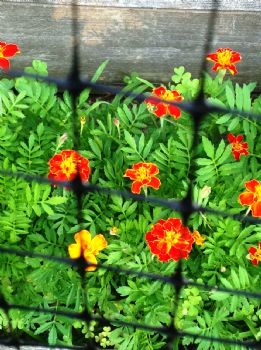 Marigolds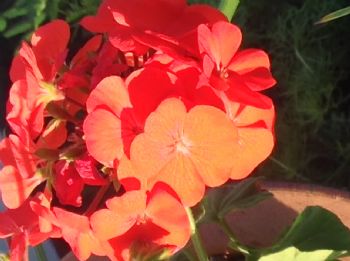 Geraniums
Yellow lily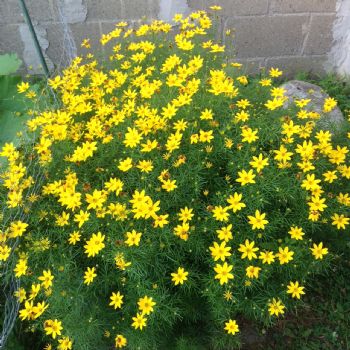 Moonbeam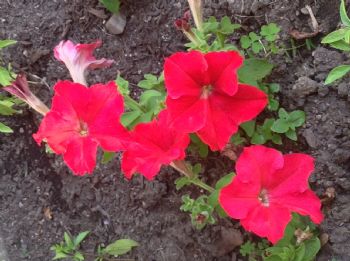 Petunias