Thursday, July 03, 2014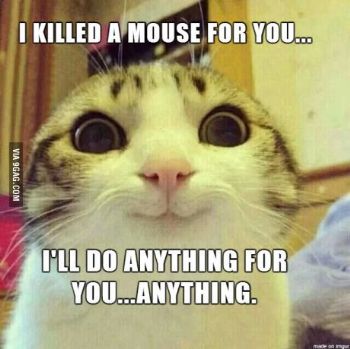 Last night I was talking to the cat. Yup, I am the crazy lady who talks to her cats and her plants. I am the kind of person who thanks her garden for producing food for her before she goes picking.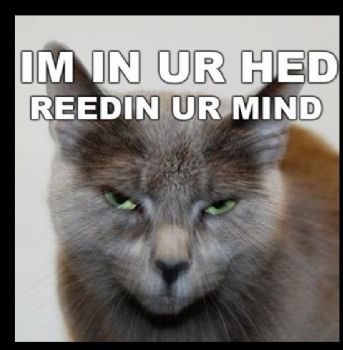 I was down in the bedroom, reading before bed. She was on her fuzzy pillow at the head of the bed where hubby lays. She refuses to lay down unless she has her special pillow.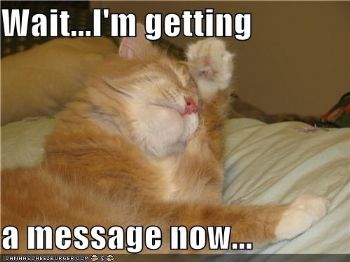 Her fuzzy little butt was facing me. Her tail wrapped lovingly around my arm. After I rubbed her back for awhile, I started talking to her. I told her that I missed when she used to walk up to me and rub her head on my face. She turned around and looked at me with her big yellow eyes. Then she started rubbing her head on my face. She hasn't done that for a very long time. Other times when I need a nap and she is outside frolicking in the sunshine as cats do I call her. I open the sliding glass window and ask her if she wants to take a nap with me. Sometimes she does.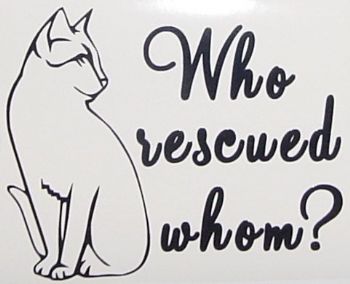 Cats are natural born healers. Did you know the sound of their purr is supposed to strengthen the bones?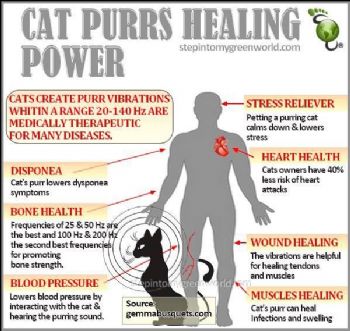 Back when I lived in Paradise she belonged to someone else. I used to talk to her, but she was too skittish to respond. She would run like the wind. After I had moved away and I was back cleaning the house she came to me. She was homeless, abandoned by her family. She needed a loving home and I needed a loving kitty. I had been talking to hubby about needing a cat or kitten. I almost picked one up out of the paper when I had a feeling come over me that I need one that liked hubby. If I were to get one from an ad, he wouldn't like it was the feeling I got. I listened to my intuition. A few weeks later when I saw her all alone I knew. I told her hubby was not a cat lover. That she would have to convince him to love her. Instead of running away from me she listened. She ran to him and started doing her job. She converted him into a cat lover. She knew all the things to do. Normally cats don't like him. She seems to understand what I say. It's been many years later and she still seems to know my needs, my wants for a kitty cuddle or snuggle. Sometimes its a thought I project to her, othertimes I speak my wants. She always responds. She amazes me.