It's time for another get to know your Spark friends… borrowed from _BABE_!!!
(I had to add some pictures to make it more fun... some are mine, some I found on the Internet.)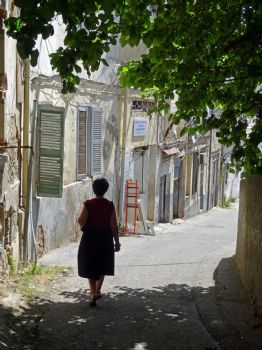 Your go to chewing gum flavour… I don't like chewing gum (oh dear, it isn't starting too well, is it?!!!).
Best time of the year… Early Spring as I just love to see Nature waking up, and autumn for the colours of course.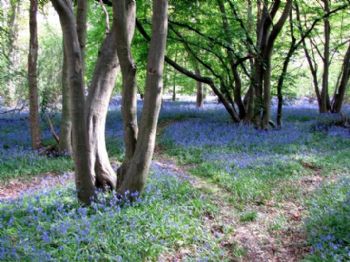 If you were a toe nail polish what color would you be…. Probably bright red, although I am also into dark blue at the moment.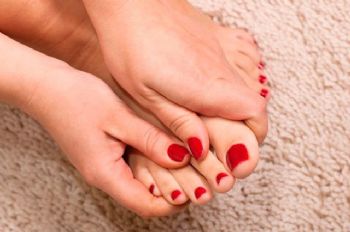 Favorite pie… The lemon and meringue pie from my grandmother.
First record you ever bought… I don't have a clue! That was a long time ago! ;-)
Current perfume you use… Aromatics Elixir by Clinique, but I will go back to something less strong. Coco Chanel was a favorite for years, and I love Pomegranate Noir by Jo Malone too. (I was amazed to find the picture below on the Internet... my mother has a bottle just like this which used to be my grandmother's!)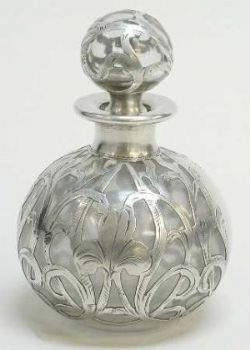 Do you have any trophies or awards… LOTS… on Sparkpeople! ;-) Apart from that, lots for playing the piano in my younger years!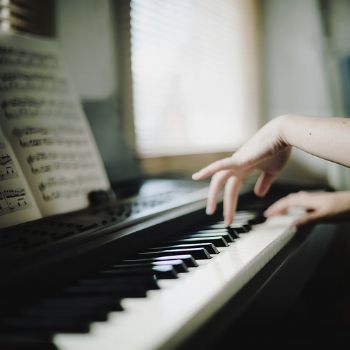 Worst day of your life… 15 August 2001. I am immensely glad as I look back to see that no 'bad day' came even close to it ever since!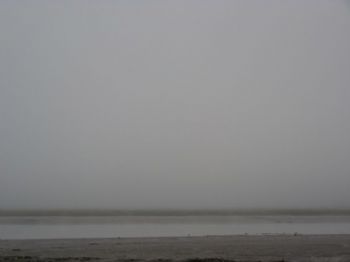 Do you cuss and swear... No.
Celebrity crush you would get a hall pass for… This might feel awfully boring but I don't have any celebrity crush!
What is the new reward if it isn't food anymore… Make-up… I like lipstick and nail varnish for 'little gifts' to myself.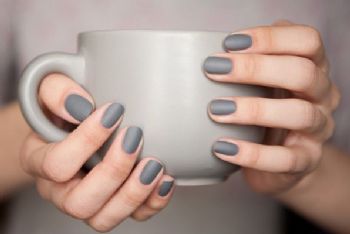 What makes you the Zodiac sign you are… I am not into Zodiac, but I hear that I am a typical Sagittarius as I love travelling so much and I am very independent.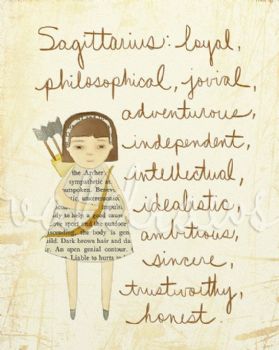 What is your goal weight.... 82 kilos, which is my maximum for a 'healthy BMI' (I am 6 ft). This is me at about that weight in 2007 with my friend Liz: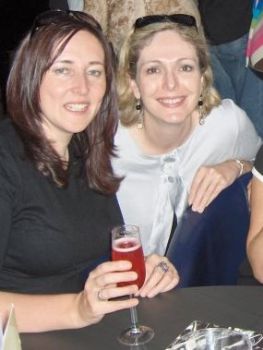 Do you think you are a giver or a taker… Both! In my job (I work for an international charity) one could think I am a giver… but I believe I receive much more than I give (do you see my smile on the picture below?!)! And with my friends I am both, too. Isn't it what friendship is about?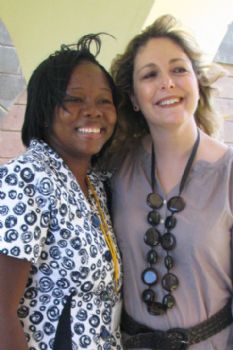 Beach house or Mountain cabin… A little house in the countryside I think! I see so many I love during my hikes (like here in Normandy)!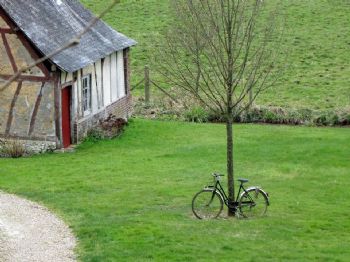 If you monogrammed your towels...... CB if I did it the French way or CMB if I did it the English-American way.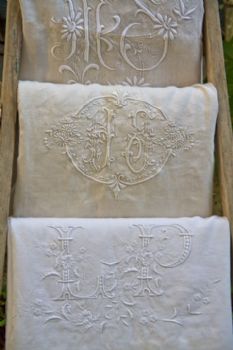 Someone offers you free plastic surgery, what do you do…. I might do something to my nose, but I would most probably say 'no thank you' as I hate surgery so much (why have it if you can avoid it?!).
I might be tempted to time travel back to…. Honestly, in many ways I think it is a privilege to live in the 21st century in the Western world, especially as a woman. Because I love fashion from that time, the 1950s would appeal to me though (you know, just to have a look, but I'd be happy to be back in 2014!).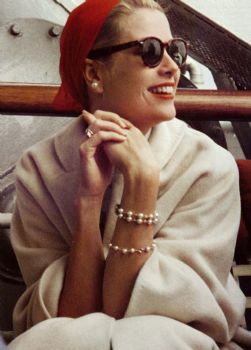 Nick name in high school.... I didn't have one… In primary school, I was called 'La Grande Girafe' on a couple of occasions because I was so tall already! Then when I saw giraffes in Africa I was struck by how elegant and beautiful these creatures are... so I was actually happy I had been called that way! :)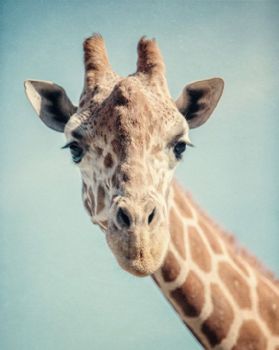 Now cut and paste this with your answers in the comments...or feel free to post your own blog!
In any case, have fun!!!