Thursday, July 03, 2014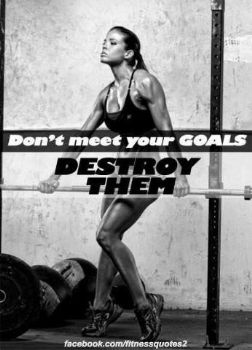 I am lucky enough to have reached some goals at the end of June. One of my big challenges was to lose 70 pounds and I got to that mark at last. My weight loss slowed down at the end of the month, but I managed to get those last couple of pounds in and get my 70-pound trophy before the month was up. But, I'm definitely excited about having lost this much weight, even as I'm setting my sights on 80 pounds now. I have found that it's much easier to get around and do things now that I've lost so much, and I've really noticed a difference in the way I look. I've come a long way since last October when I weighed 250 pounds and it all kind of seems like a strange dream I had. Certainly glad I'm not that heavy anymore and looking forward to the coming months when I lose the remainder of my weight.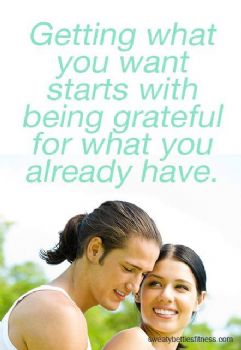 So, I'm taking a few moments at the beginning of July to just appreciate how far I've gotten and all that I've accomplished before I move forward. June was a pretty stressful month with the BLC/Dietbet challenge going on so it was nice to take a couple of days off after it was over to just rest and relax.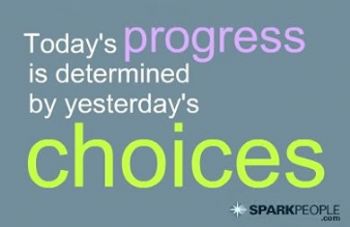 Speaking of the BLC/Dietbet challenge, I should mention here that I met my other goal: I won the contest. I won $45 and got myself two nice tops from The Limited as a reward for all of my hard work in June. So, I have that to look forward to in the mail in the coming weeks and I will always be able to wear those tops and think of my time in the challenge and the work we all did. I also won one of the mini challenges and got a $15 gift card to Amazon.com and bought myself a book, so overall I did well! It was worth being in.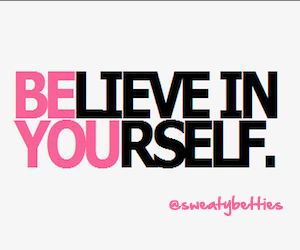 My goals for July are pretty simple. In June I lost a lot of weight, but I slacked off on my fitness quite a bit. I only had 1500 fitness minutes and I wasn't faithful about doing yoga or kickboxing, I mainly just walked--and I drank water, but not 8 glasses a day. So, for July my goals are to get back in the swing of things with my fitness, get back to doing yoga and kickboxing along with walking, and to drink more water. Also, log more minutes on Spark. I need to catch up on here. The nice thing about this fitness journey is that you can always start over, continually start over, whenever you need to. As many times as you need to. And in July I am just renewing my commitment. And excited to see where the month takes me.