A Pictorial Summary of My Active Weekend.....
Monday, June 30, 2014
Love, love , love the outdoors! This past weekend was so much fun:
GARDENING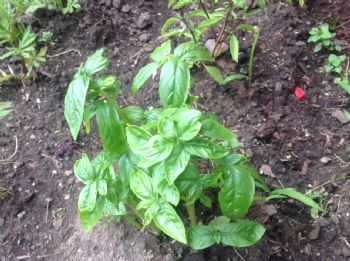 sweet basil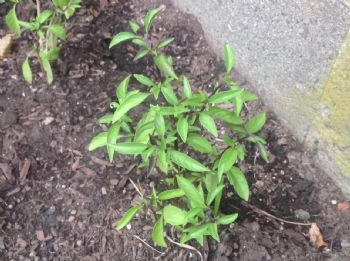 Thai basil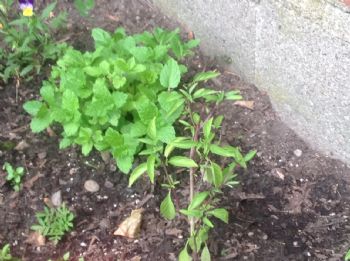 mint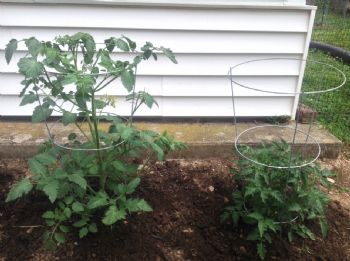 tomatoes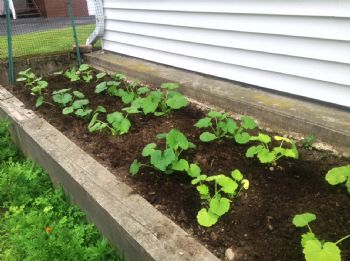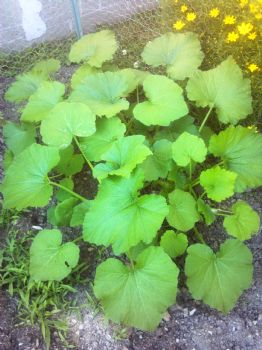 zucchini
MOUNTAIN BIKING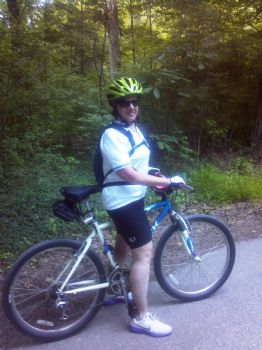 Stewart Forest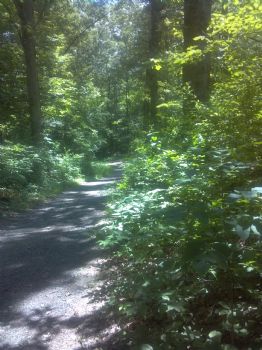 Drakes Trail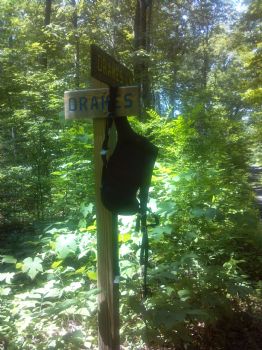 water break at trail intersection
Lindsay Road
One of the keys to being successful at staying on the "road" to better health is to find things you enjoy doing and make time to do it!
Keep Sparking!