Thursday, June 26, 2014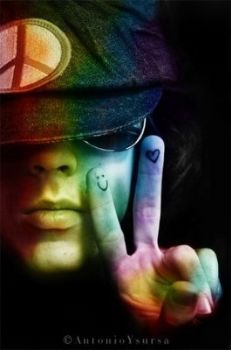 This week hubby and I have been phone shopping. So this is a test of the cell phone's abilities. There is so much to learn on how to use a smart phone. We got a Nokia Lumina Icon. I feel so lost using it. It took me awhile to figure out how to make a phone call or text hubby. It's amazing, a computer in a phone.
This is a look at tomorrow's dinner. I am hoping that it will look as lovely as it does on the phone.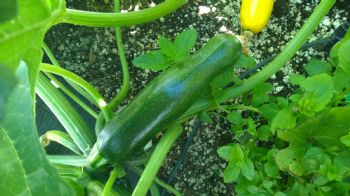 This next little lovely is Oregano. The tag says it is an ornamental oregano. I tasted it and found it has a lovely flavor. It's so pretty. It looks like roses and out of the sides of the roses (Which are bracts made from leaves.), are more flowers. I could see it being used in salads. The rose flowers would look lovely for an unusual decoration.