I can't believe it's already been a month since our wedding day!! Time just flies by. And now I'm FINALLY going to share the wedding pictures with all of you! :)
First, I want to tell you a little bit about our wedding. Early on, we decided to have a very small, intimate wedding. We felt like that was more "us", we didn't feel comfortable with the idea of a big wedding. That just not our thing. We even thought about eloping to some place exotic but then we both agreed that we'd want to share the big day with our parents and my sister. So, instead of eloping, we chose to get married outside under this big, old maple tree with just our parents, my sister and officiant there, and I can honestly say that was the best thing for us! The day was all about us two. No stress, no rush. Just the two of us, our families, and the beautiful nature all around us.
We wanted to get married outside and I was really concerned about the weather. Lucky for us though, the weather could not have been more perfect! It was really warm and sunny, the birds were singing in the trees (I remember there was a nightingale singing up in the maple tree during the ceremony and I just loved that), flowers were in full bloom all around us... Amazing! We're outdoorsy people so it was a perfect setting for us.
My sister played the guitar and sang as we walk "down the aisle". Our officiant started with my favorite sonnet from Shakespeare (sonnet 116, it's sooo beautiful) and I felt like everything else around us disappeared. I looked at my soon-to-be husband and he smiled at me with tears in his eyes. I just wanted to capture every single thing about that moment and keep it in my heart forever. I felt so happy and blessed! When we said our I do's, it felt so right. This is the man I want to share my life with; the good and the bad and everything in between.
After the ceremony we walked around with a bit with my sister who kept taking pictures of us. After our photo session we went on a weekend cruise in the Baltic sea. It was so much fun! We ate dinner at a nice restaurant and we had a huge suite for our wedding night. The weather was perfect and we went up on the deck at night and just looked at the moon and the stars and felt so happy to have found each other (well, it took us 10 years to tie the knot, so it was about time).
My sister took the pictures because she has studied photography and we didn't want to spend a huge amount of money on a professional photographer (we're saving for a house and we opted for a low-budget wedding because we're investing on our marriage instead of spending a whole lot of money we don't really have in the first place on the wedding).
I think the pictures turned out wonderful! What do you think?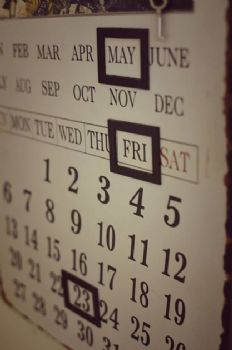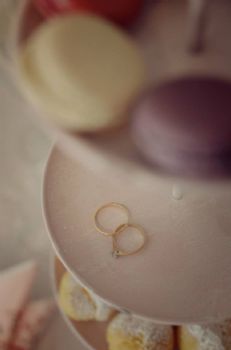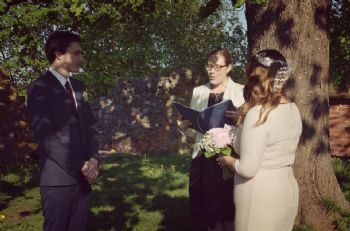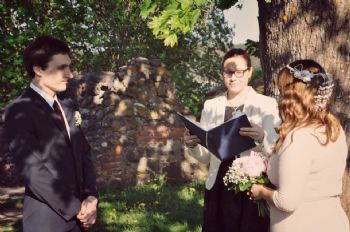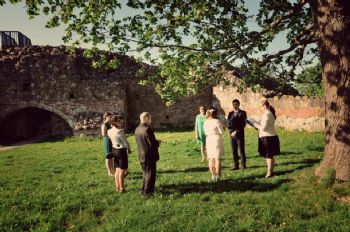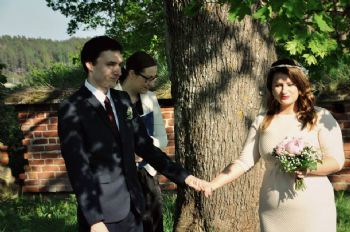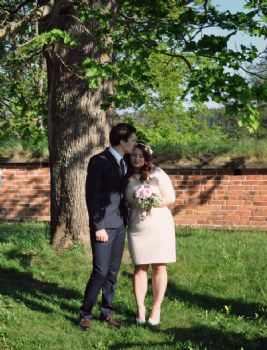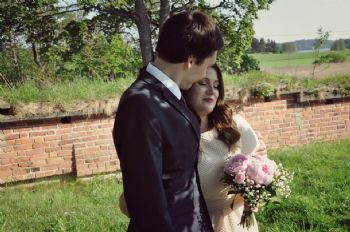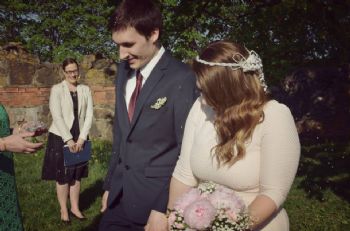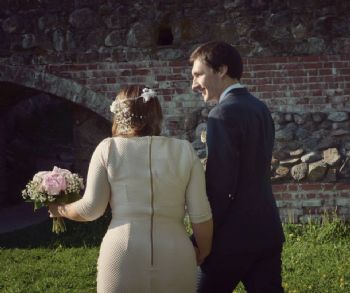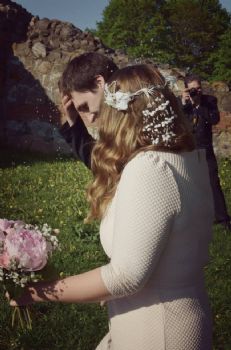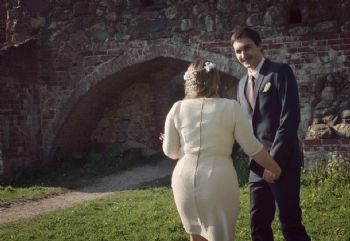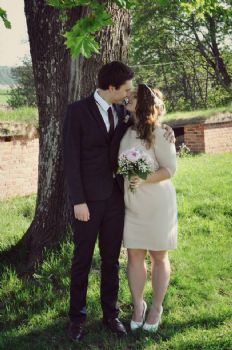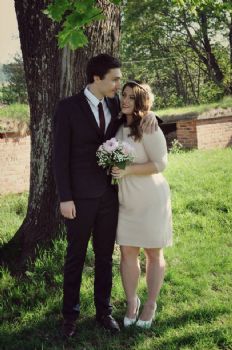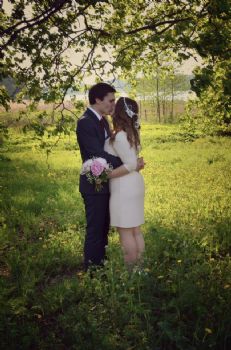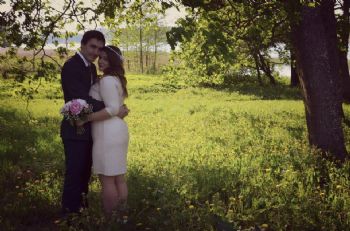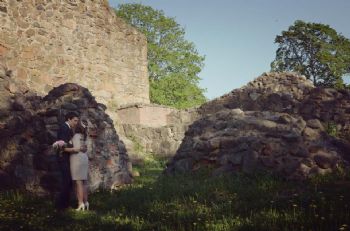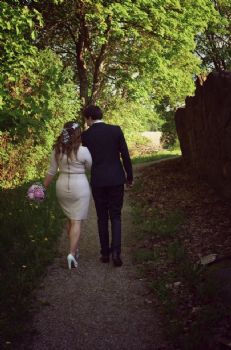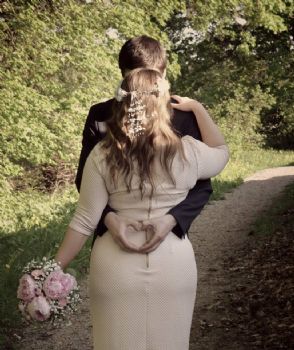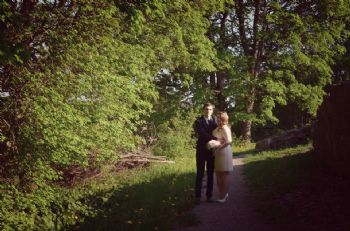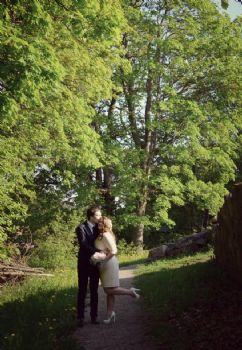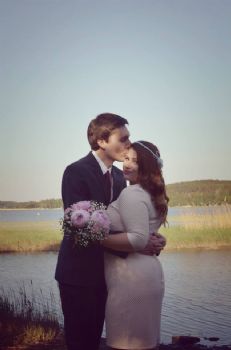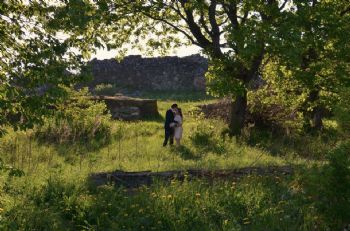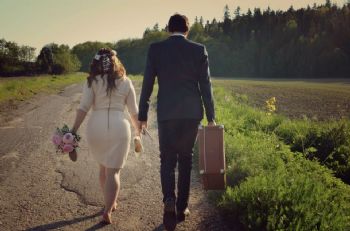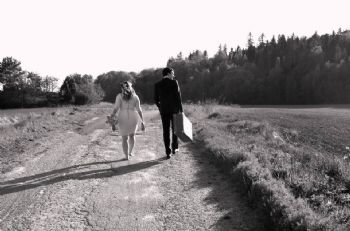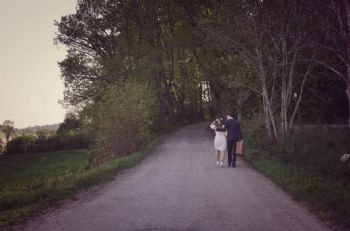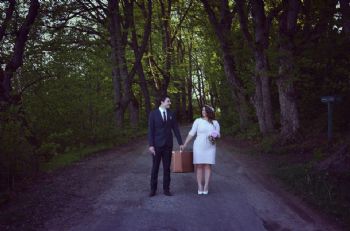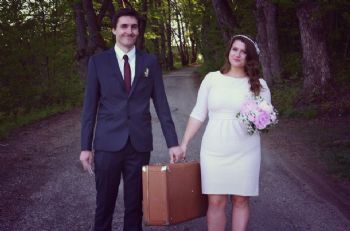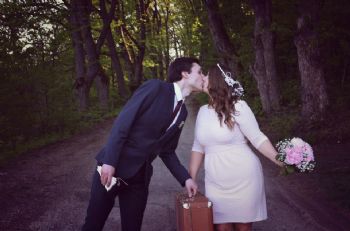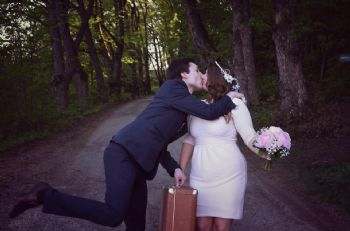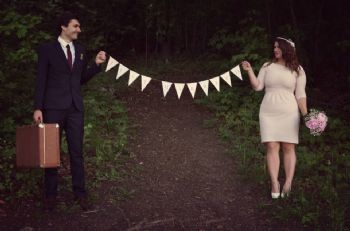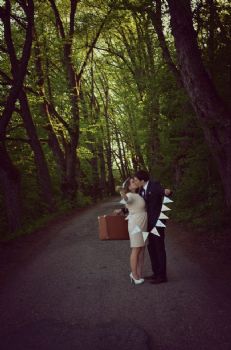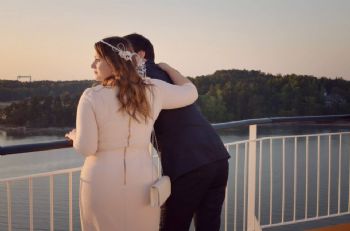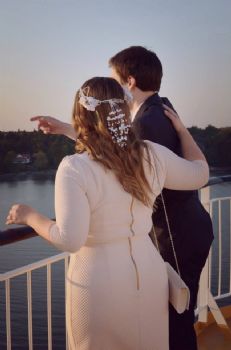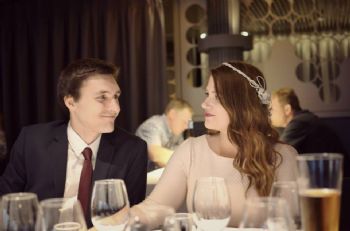 There you go! Hope you liked them :)
On July 5th, we're having a small party for our close family and friends to celebrate our wedding with the ones who weren't at the ceremony. So it looks like there will be more pictures coming your way!
**** EDIT ****
I just posted this entry and noticed how small the pictures are :( Too bad! You can't really see anything in these pictures, I wish you could see the actual normal size images. They look a WHOLE LOT better. But I guess they are better than nothing!