Thursday, June 19, 2014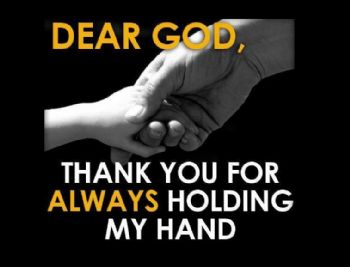 It is one thing after another. Had physical have to go see a heart specialist. Have some blockage in my heart, so I have to have a heart cath. I was all set to start the 5k training and now all I can do is walk.... But if God brings it to you he will bring you through it.
Have a wonderful day.