Thursday, June 19, 2014
When I am tempted...just wanting nothing but sweets...





When I am weak in all sorts of ways...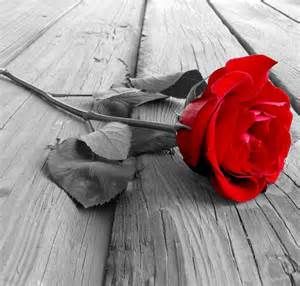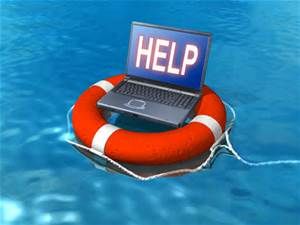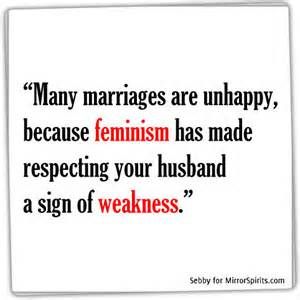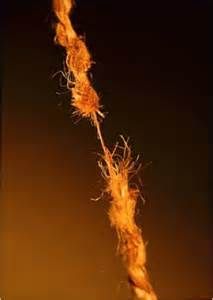 Then GOD must be my strength to stop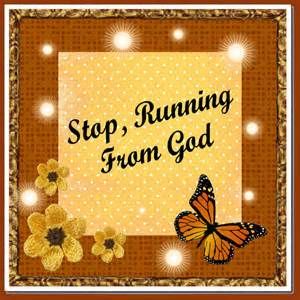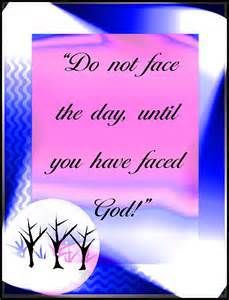 for GOD is my strength in all things...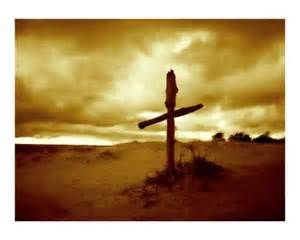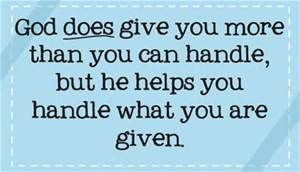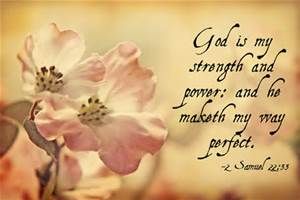 He knows...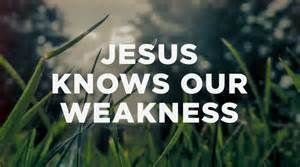 His power is made perfect in my weakness...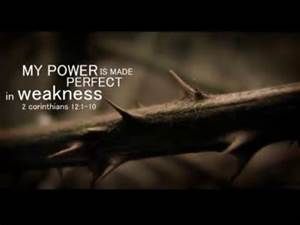 and I choose to submit to Him...