Monday, June 16, 2014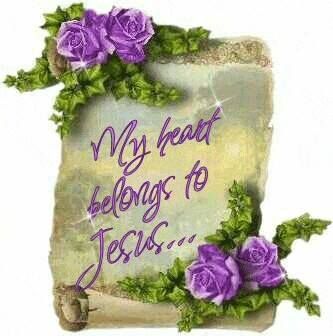 Jesus has been in my heart since I was in Junior High but all the heart verses have taken on a new meaning since my heart stents placed in May 23rd.
Lavender has always been my color and saw this picture on facebook today and thought ...ah-ha there is my new picture!!
God bless you-all and looking forward to catching back up with SPARKS friends and making new ones