#30dayshealthy 14 done
Sunday, June 15, 2014
Document healthy choices every day.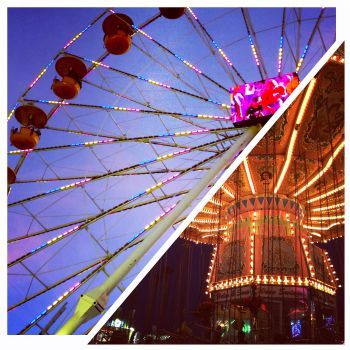 I walked around the fair for hours. It was the longest I've been on my feet in... what seems like forever!
-no fried food
-Roasted artichoke & turkey leg for dinner (shared)
I spent 8+ hours sitting in a traffic school class (good to have it crossed off my list). The other ladies and I walked during the break. I made friends.
I'm not perfect, but my healthy choices grow every day and will outnumber those that don't bring me closer to my goal!