Friday, June 13, 2014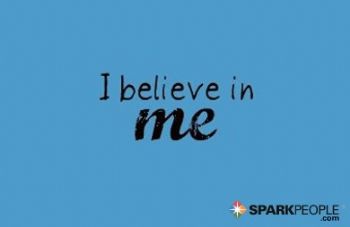 This week we've been tasked in our Biggest Loser/Dietbet Challenge to write a blog about one thing that we love about ourselves. As I'm in the middle of my eighth month of fitness and having lost almost 70 pounds (sixty-eight!) I have to say the biggest thing I love about myself is my sense of motivation and perseverance. I haven't just WANTED to lose the weight, I've really put in the work to lose the weight. And I've kept up my enthusiasm about it throughout it all. I haven't given up or gotten off track and I've made real progress.
And just getting started and doing my best is really all it has taken to make that progress. I have had to renew my motivation daily and by continuing to put in the work one pound at a time I've seen great results. I love about myself that no matter how tough things have gotten and how many temptations have come my way, I haven't given up or given in. I've continued to pursue my goals and work towards losing those pounds.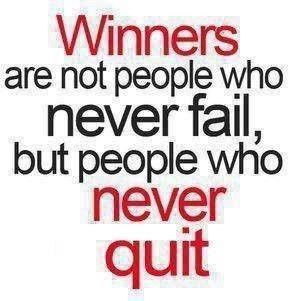 Because it's really all about never giving up. If you continue to try, no matter what, eventually you will succeed. And I love that I have learned the value of that lesson.
Some things that are motivating me these days:
I got a brand new outfit from Fabletics so I'm working out in camo style. Makes me feel great and look great. A nice little treat and it keeps me focused on fitness.
I'm a part of three separate weight loss challenges on Spark. One is a paid challenge and the rest are just for fun, but they're all motivating and give me something to work towards this summer. It's all about losing another 5% of the weight.
Only four more pounds till I reach the halfway point! Really coming up on an exciting milestone now. So I've got some extra motivation to work hard and lose those four pesky pounds. Hopefully by the end of the month.
I've officially now left the "obese" category in the BMI chart and am now "overweight". Only 30 pounds to go and I'll be in the healthy range again!
And all this is working to keep me highly motivated and working to reach my goals. And I know that I will.