I have been really, really busy over the last month so here is a quick summary before I go to night shift...
1) What started out as a local idea for a running club at the Anytime Fitness I go to, has now gone area wide spanning 2 counties. We are coordinating group runs and are planning a group trip to the Whistlestop race in Ashland Wisconsin in October. There is a full and half marathon as well as a 5 & 10K race so there is something for everyone in our group.
2) I completed my Coaching Fundamentals course and am now entry level certified through USATF.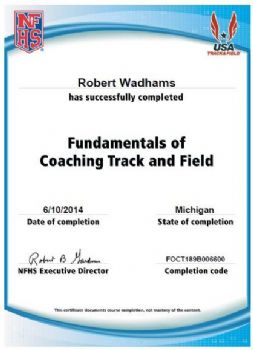 I've been hard at work and it is now beginning to show .. here is a link to my fitness credentials so far..
drive.google.com/folderv
iew?id=0B4BRL_6LVeYZeUliS2
5Xbm5tSFE&usp=sharing
3) I got my online coaching business up and running and am working on doing recorded webinars..
victorylifestyleconsulti
ng.blogspot.com/
4) Currently working on writing a book... BIG PROJECT... (head explodes)
5) I am also currently training for:
-Teal Lake Swim (Benefit for diabetes research) 2.25 miles open water (finished last year in 1hr 41 minutes)
-UP Northwoods Triathlon
- Whistlestop Half Marathon
6) The Run Or Dye 5k is rapidly approaching and there is a conspiracy in the running group to get me totally color plastered as well as to try to get me to wear a TU TU!! ... ummmm NOPE ;)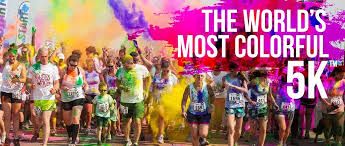 Last but not least.... Big moments this week as a daddy.. my youngest is now on her way to high school and my oldest just graduated high school...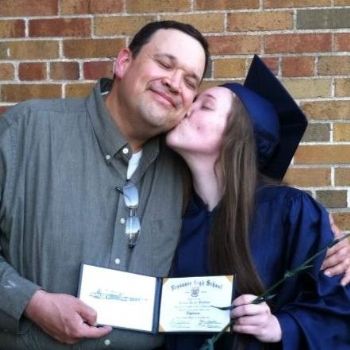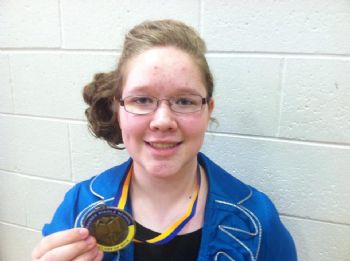 and yes, even the kitty is a little smarter... with honors in napping, chair selection, scratch post fundamentals, and mooching.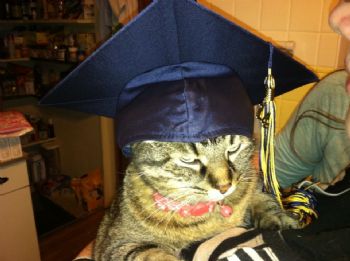 Friend Me On Facebook :)
www.facebook.com/#!/robe
rt.wadhams.7