Wow! it's really been a long time since I last posted a blog entry.
Work was super crazy as I was heading up an initiative that affected the company globally. So - long hours and not a minute to spare during the day. I was proud that I still managed to work-out at least 6 days a week during this time.
Only down fall I had was my sugar cravings got really, really intense. I tried not keeping things in the house but I raided my baking cupboard one night and ate some semi-sweet chocolate chips. So I was not proud of that at all. I will be making changes going forward...which I will touch on momentarily.
First - yesterday I was offered a promotion at work! So happy. I am now an Associate Marketing Manager! I begin this new position July 2nd. I am so excited for this position.
With that big change I also vow to lose 10 lbs by August 30th.
To do that I will:
- workout 6-7 days per week
- 5 -6 days being cardio (going between shorter intense session and longer less intense sessions)
- 2 - 3 days of strength
- 1 day of yoga
- drink 8 - 10 glasses of water per day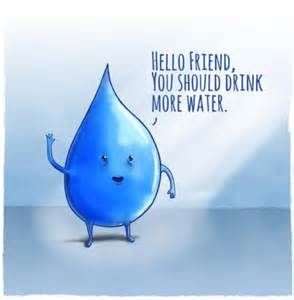 - keep lots of fruit in the house all ready and cut up to help with my sugar cravings (watermelon seems to work well so far!)
- no after dinner snacking
- Pizza only 1 - 2 times per month
I also, as you know, have a variety of workout programs that include:
- ChaLEAN Extreme
- Turbo Fire
- Turbo Jam
- Insanity
- P90X3
- Body Combat
- Body Pump
- And some of Chalene's Johnson's fan volume workouts of Hip Hop Hustle, PiYo, and Turbo Kick
I am way too excited for all these workouts to stick to a schedule for a full 90 days without doing some workouts from the other programs. Therefore, I decided that I will have a program of the week and alternate each week to shake things up.
Last week was P90X3,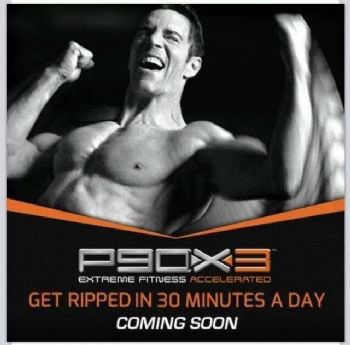 this week is Body Combat and Body Pump.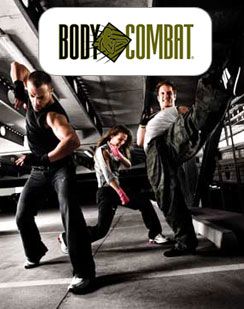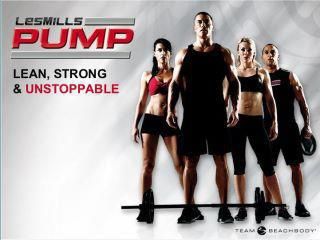 Next week is Insanity and ChaLEAN Extreme.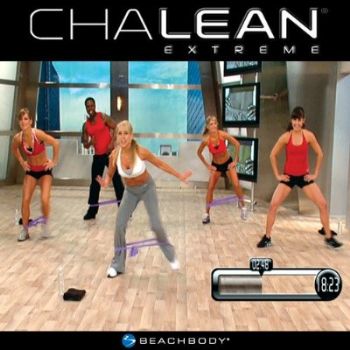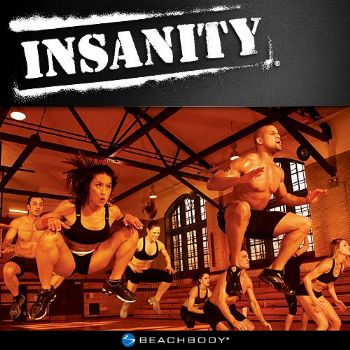 So far I am loving this. Each Monday is exciting because it's like I am starting a new program.
I also look at the schedules for each program and following it as it is laid out. So for this week I am in Month 1, week 2 of the Body Combat hybrid schedule. Next time is a Body Combat/Body Pump week I will move onto Month 1, Week 3.
I also really, really wanted to purchase PiYo right when it came out.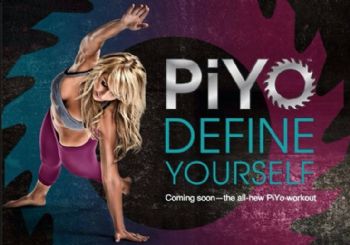 But we just had my birthday and I got spoiled. I also want to sign my son up for some summer activities. I decided to save the money and if I reach my 10lb weight loss goal by August 30th I will purchase myself PiYo as a reward. I just got P90X3, Body Pump and Body Combat so I am fine to wait a bit longer before ordering.
So that is my goal. I am looking forward to the many changes coming up and hoping to lose these last 10 lbs.
If anyone would like to start a group with me to keep each-other motivated please let me know!