Monday, June 09, 2014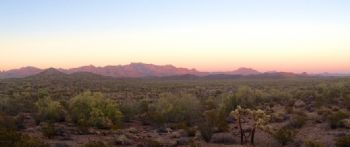 From Tucson I drove southwest to Ajo and Organ Pipe Cactus National Monument just north of the Mexico border. There I spent the last two days of my trip, basking in the sun in utter isolation from the world. If you ever really want to get away from the world, this is one of the places I would recommend getting lost.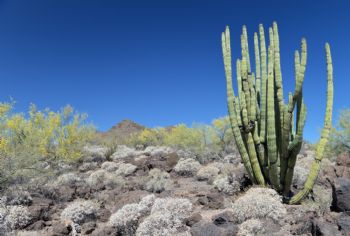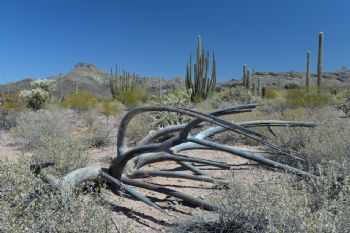 The Organ Pipe cactus is rarely seen in North America although it is more common across the border. Above are a few pics of the beautiful cactus and it's skeleton.
I did some amazing hikes here. The first was deep in Arch Canyon. Loose, rocky terrain to the top, but it was so worth it...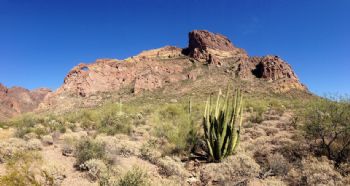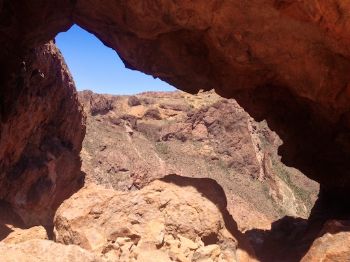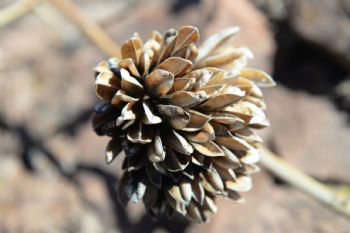 Another hike I really enjoyed was Estes Canyon - amazing views from the top. Hiking down during sunset and watching the light changing the colors of the canyon walls is one of my favorite memories from the trip.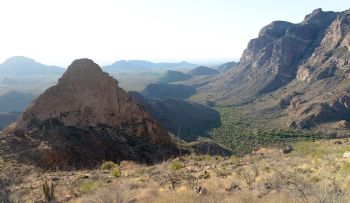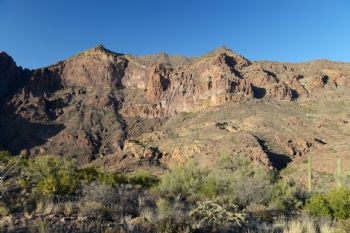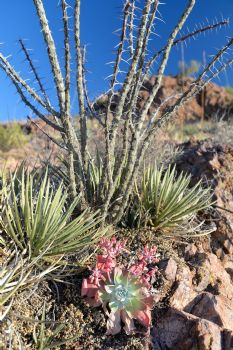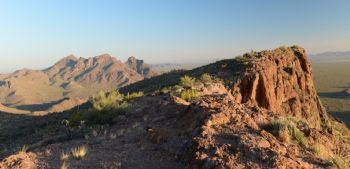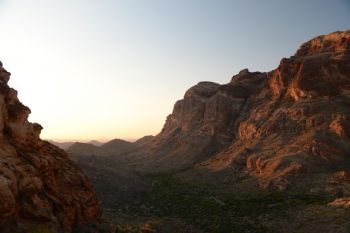 Tomorrow I will post the flower and cacti photos (which are my favorites) from the trip as my last in this series of posts - thanks for the kind comments and following along
Hollynn aka SpunkyDucky