Monday, June 09, 2014
I did a great 2 mile walk this morning. I seen 2 bears on the way back. One crossed in front of me,,,,i kept hearing noises from the side the bear was on. I was praying it wasnt bear cubs,it wasnt,it was a larger bear. And i didn't have a gun on me,not even a cell phone! Note to self,wear shorts to hold gun belt,lol. I stood completely still n waited a long time for the them to be on their way far from me.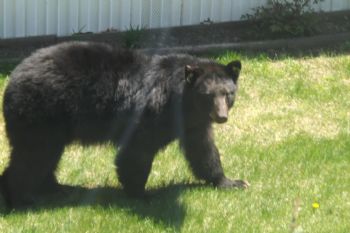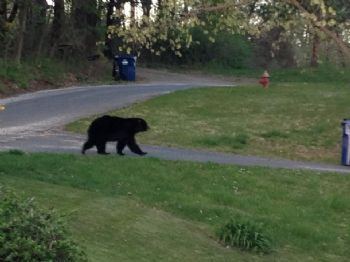 These aren't the bears i seen,they are the ones who live in our neighborhood,,why i cant walk close to home. We had 3 bears we see often here. I thought on a popular walking place i wouldn't seen them,silly me.