Monday, June 09, 2014
Thanks so much for all the sweet comments on my previous days. I'm still amongst the living and will try catching up my daily shots. Thanks for all your support.

316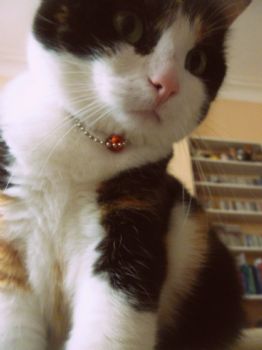 Neko
ADAD May day 12 Ready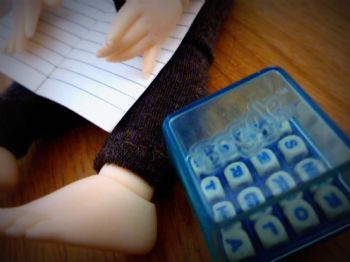 Ready, set, spell!!
317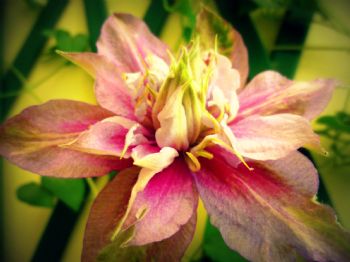 Clematis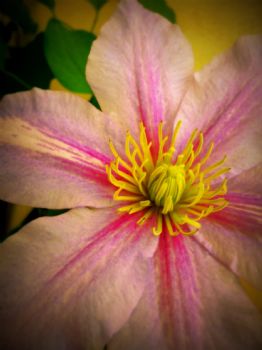 Clematis outtake for day 317
ADAD May Day 13 I Spy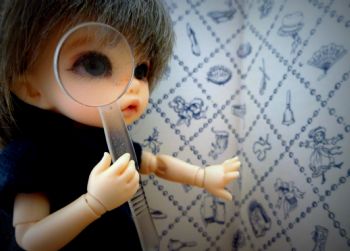 I spy, with my little eye, a little girl just like me!
318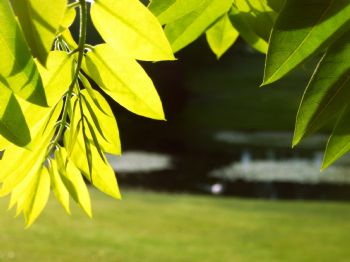 ADAD May day 14 Lines