Monday, June 09, 2014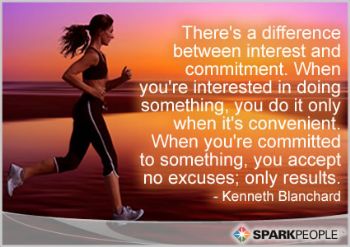 Have a blessed day, everyone!
On a personal note, which I never put out there...at least RARELY. I want to thank all those of you out there that are so regular at writing your personal blogs. I read a lot of them and had not realized right away just how much they help. Many of you have been talking about changing your goals and it has been nagging at me for some time. I haven't changed mine in awhile. I absolutely HATE the scale and have dh weigh me every so often and NOT tell me what it is. Same for today but I happened to look down at the scale before the number flashed off.
I have been within the same 2-5 pound range for many, many months so thought maybe this should be my "maintenance" weight even though it is just about the healthy BMI number for me. I'm 66 (next month) after all, so thought because I'm "older"...well, that is not true apparently because I decided

. I like the way my clothes fit now and all but I really do want that healthy number. My doctor loves that I stay here but I know he will love it more if it is technically "healthy".
So, all of you that are such an inspiration to me, I want to say a BIG

and give out BIG

your positive attitude and thinking has finally rubbed off on me!

God bless you all!