Monday, June 09, 2014
Work smart*,
Have fun,
No drama.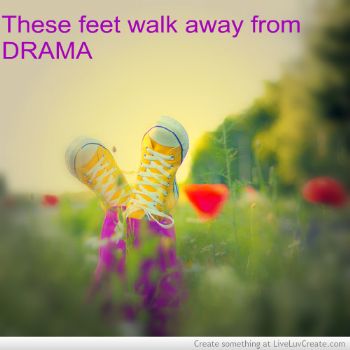 *(I've seen it written as "Work hard", but I saw another Sparker use "Work smart" and I like that better.)
I bought a peace sign necklace on sale thinking I'd give it to one of the grandkids for a present.
But I decided to keep it to myself and wear it to remind me to be calm and maintain inner peace.