Sunday, June 08, 2014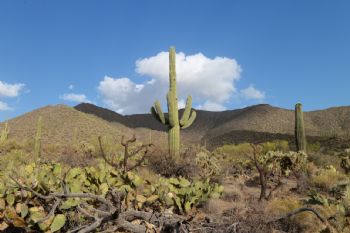 Drove from Joshua Tree to Tucson to start the next part of my adventure at Saguaro National Park. The photo above is from my hike the first evening. I headed up to the saddle on the Sendero Esperanza trail to watch the sunset.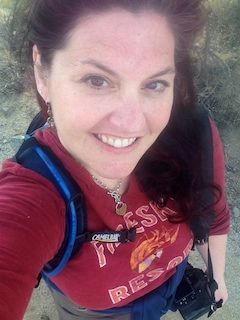 It was a beautiful hike with many interesting cacti: saguaro, chain fruit cholla, teddy bear cholla, ocotillo etc and I stopped frequently to take photos. It was about a 2000 foot climb to the top and I didn't see another person. Very peaceful!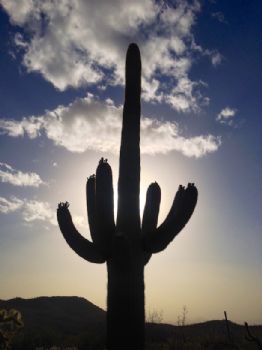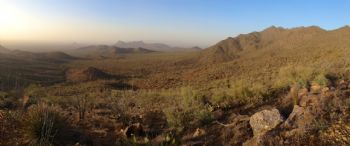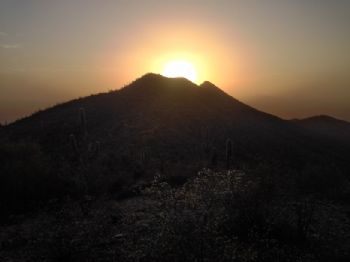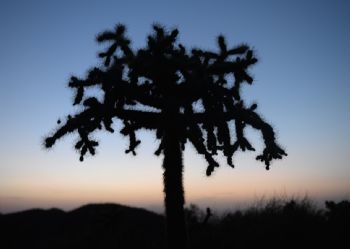 The next day I drove toward the Rincon mountains to the eastern side of the park and did one of my favorite hikes of the entire trip. I headed up to one of the side canyons off the beaten path where I found several pools of water, canyon tree frogs and cattails growing next to cacti...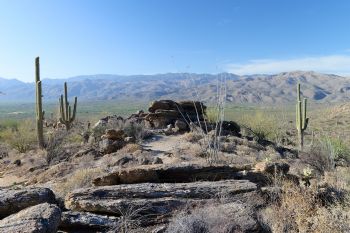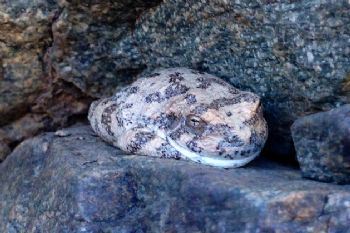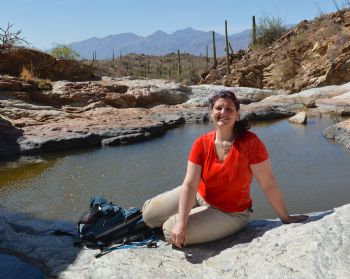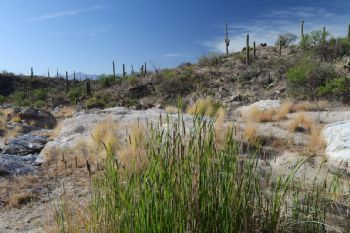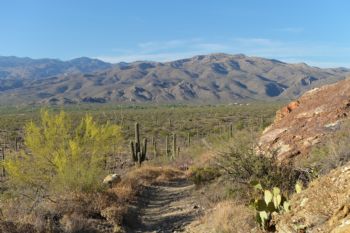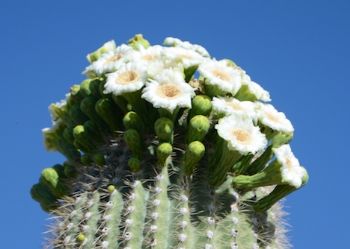 The final day in Tucson I spent half of the day hiking and half of the day enjoying the beautiful flora and fauna at the Desert Sonoran museum. Highly recommended if you ever go to Tucson.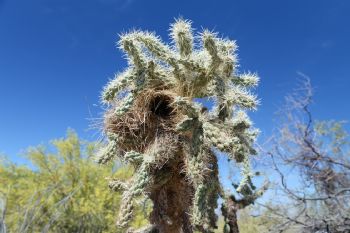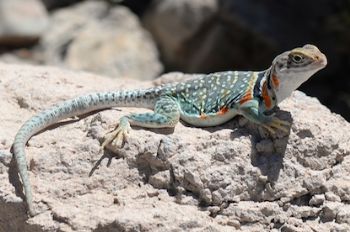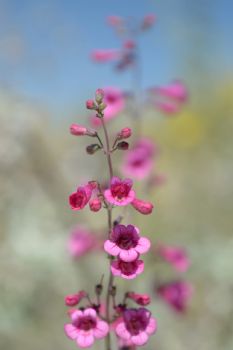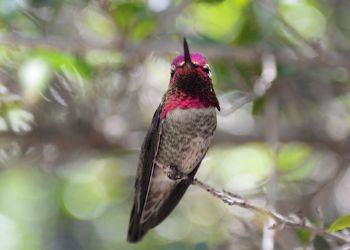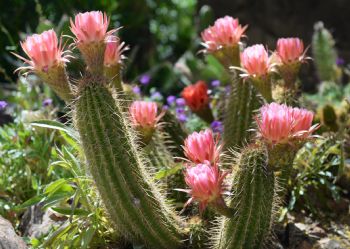 While hiking in Little Wildhorse canyon I met a fellow traveler who said that if I was seeking solitude I should head down to Organ Pipe National Monument- those pictures are up next.