Goals week of June 8
Sunday, June 08, 2014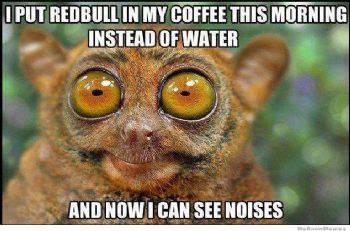 Actually... I had a solid 8 hrs of sleep last night and it was unbelievable! I made it to church (with a slight limp), I had energy to park and walk, I did not come home and go straight to sleep! Knowing you have a problem sleeping and doing something about it makes all the difference in the world.
Not quite sure I can make it a habit just yet... but I'm willing to try. I am serving notice of legal separation, from that significant other known as "INSOMNIA".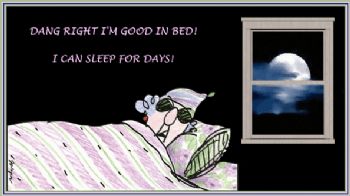 Now my goals:
1. continue to log my nutrition (and eat regularly)
2. do a minimum of 3 focused exercise sessions this week
3. make every effort to move about each and every day
4. sleep consistently (learn to turn my thoughts off at night & sleep)
Be mindful that my body is a temple and I should treat it as such!
I Cor 6:19-20 (ESV) Or do you not know that your body is a temple of the Holy Spirit within you, whom you have from God? You are not your own, for you were bought with a price. So glorify God in your body.
Have a great week everyone!
~Debbie