Sunday, June 08, 2014
"Second chances come along all the time. It's up to us to recognize them." (Katherine Russell Rich)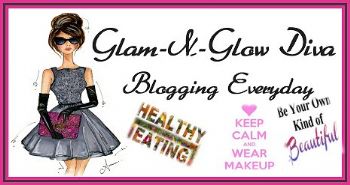 Itís been raining cats and dogs all day. Itís a heavy, but steady rain fall. The good thing is that I turned the water off and since itís going to be this way for a couple of days it can stay off much of the week.
So what does one do when itís a doom and gloom kind of day? Watch chick flicks of course. I had some ironing to do and decided to watch a couple of movies while doing it. I picked Bridget Jones 1 and 2. I made myself a nice hot cup of tea and enjoyed my movies.
Iím getting ready to watch the Tony Awards, you all know how I love the theater. Since the Tonyís are on that means Iím missing Game of Thrones, but Iíll just watch it later on tonight. Iím so hooked on that show. I know I just watched all three seasons before season four started, but I want to re-watch it again when this season ends.
Iíve been looking through my ďBeauty DetoxĒ and Iím putting together a plan for myself. I really want to eat clean and super healthy. Iíve been able to cut out the pop and probably 95% processed foods. We still go out to eat a couple of times a week, but I do pick the healthiest items off the menu. Itís time to take things to the next level now.