Sunday, June 08, 2014
I had a rough morning,kind of a melt down,lol. I put on my big girl panties and didnt let it stop me. I did a 30 minute dvd. Then went to the lake with my daughter and we rented a pedal boat,pedaling for 60 minutes! That's a workout,what fun and i got some color.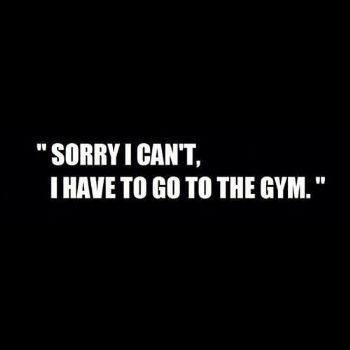 Tomorrow is my other day off,sorry have to hit the gym :).