Saturday, June 07, 2014
It's been a pretty nice weekend. Todd's boys have been down here since Wednesday and will stay all next week because they are on Summer Break now. It's been nice to have time with them without my kids around. We took them to the drive-in last night to see Captain America: Winter Soldier (ugh!) and Maleficent (pretty good).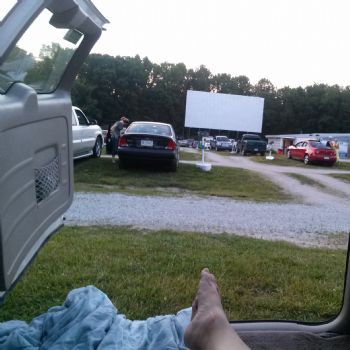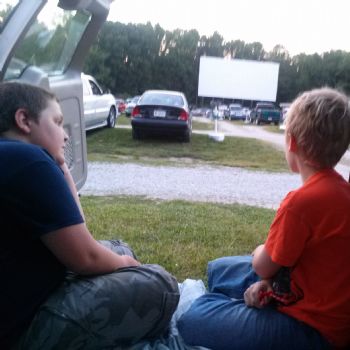 Last week at church, C & A asked if we would take them to the Spencer Gay Pride Festival today. Of course we happily agreed because it's not like they are going to get any sort of examples of tolerance and diversity in Hancock County Indiana. LOL. So, we all rolled out of bed this morning and headed to Spencer. We had a fun time and learned about a lot of cool groups in our area. It was a nice time together as a family and great exposure for them. It's a really wonderful thing to watch a child's mind and heart expand in front of your own eyes. To see rigid, hateful worldviews that are ingrained in them by bad religious teaching or just closed-minded culture surrounding them growing up just crumble away. I love to see them becoming independent, learning, thinking and forming their own beliefs and opinions. And...having fun doing it too!