Saturday, June 07, 2014
Current weight: 163 lbs. ARGGGGGGGGGGGG.
I followed the plan like maybe 3 days this week. So yea, still 20 lbs to lose for me. I guess I'll include some before pictures for this go around. This is me at the moment, compared to the 2nd photo which is what I looked like in the same pants at 144 lbs.
Now: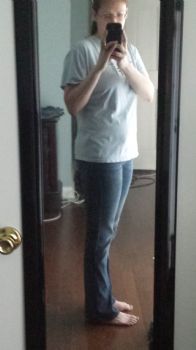 October 24, 2013: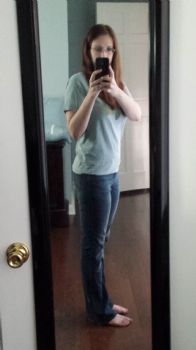 Now: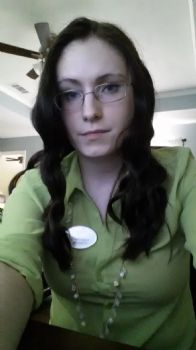 November 6, 2013: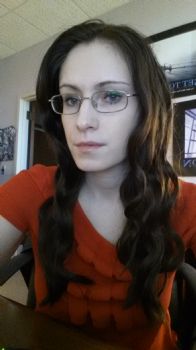 I'm round.