Saturday, June 07, 2014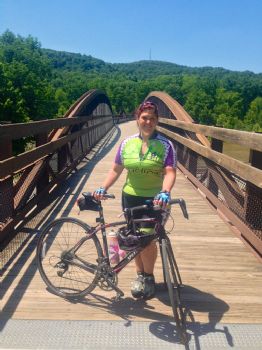 Drove up to Ohiopyle State Park in PA and jumped on the wonderful GAP trail. GAP stands for Great Allegeny Passage and is 150 miles of Rail Trail from Pittsburgh to Cumberland Md. I rode from Ohiopyle to Confluence then on to Markleton and Rockwood where at 32 miles in I decided it was a good time to turn around. It is not unusual for me to do 60-75 mile rides, but after being ill all of April, this is the first time I have the courage to tackle over 50 miles since last fall. Soooooo satisfying! Below are a few pics from the trail.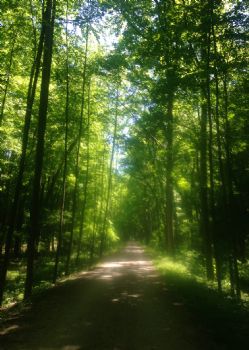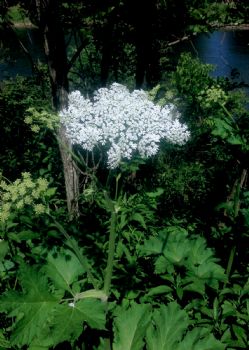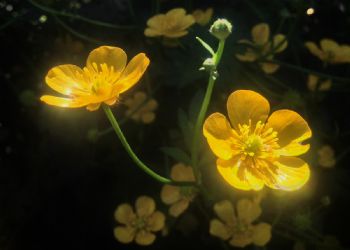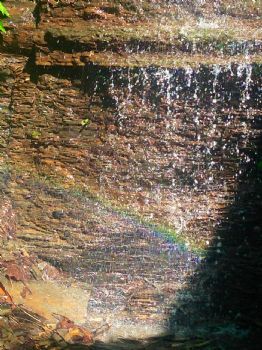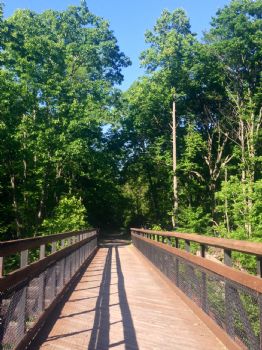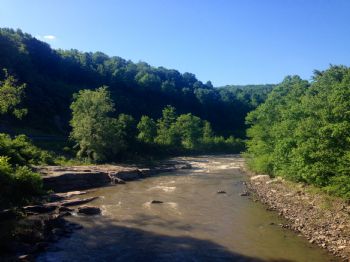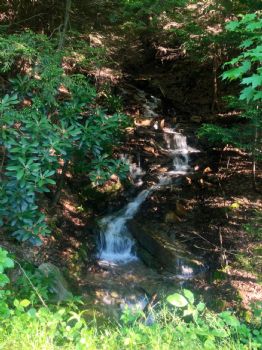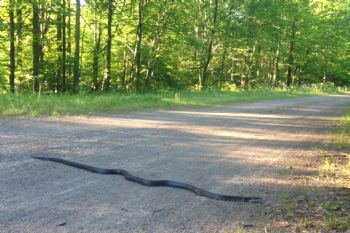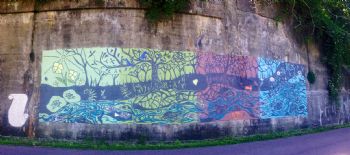 Hope you enjoyed the photos. This was my first long ride this year and I fully expect to be sore tomorrow. But I always think this is the "good kind of sore"
Cheers,
Hollynn Aka SpunkyDucky