Thursday, June 05, 2014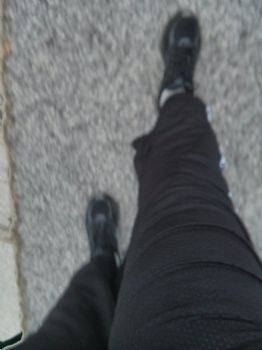 This morning I did not want to get up, go outside and walk because of the impending forecast. But my sensible side prevailed. I got up, got dressed, and went out and walked for 60 minutes. It did rain on me and I was prepared with a small umbrella I put in my bag. I stayed out and after ten minutes, the rain stopped and I continued.
I realized that if I stay focused and positive on my journey and take it one step at a time, one inch at a time, and one pound; I will achieve and surpass my goals of losing weight, being healthy and happy in the process.