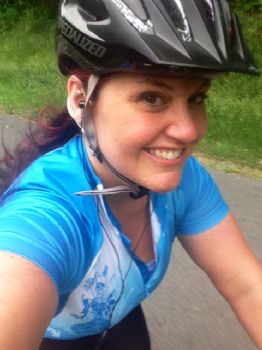 Today I had what I can only describe as the perfect ride...
It wasn't the longest
or the fastest
the sun wasn't even shining
but it was comfort for the soul in every way
The picture above is me starting out - cloudy day but happy to get out of work in time to still enjoy some time outside.
Shortly after a light rain started and suddenly I noticed it...
the air was thick, heavy, full of the smell of wildflowers along the trail
it was completely impossible to ignore...even my music was distracting me from this aromatic heaven and I removed them so I could just focus on deep breaths of meadowsweet and honeysuckle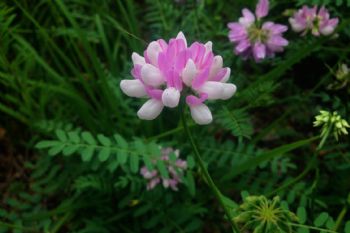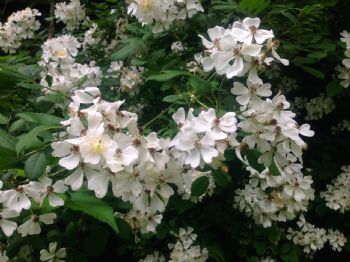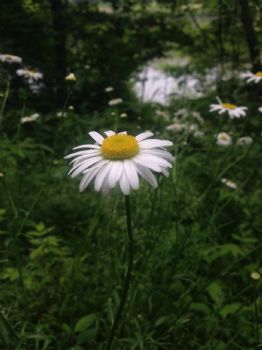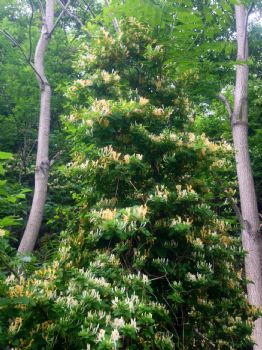 Earphones now off, I listened to the rain falling through the trees, slipping from leaf to leaf like a soft symphony, then noticed a louder sound further off the trail. I left my bike and ventured into the woods to find a lovely unmarked falls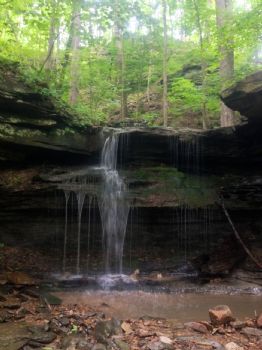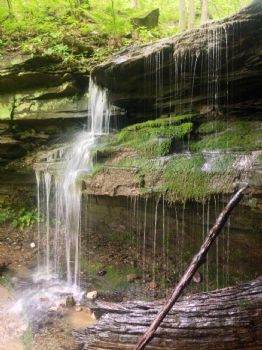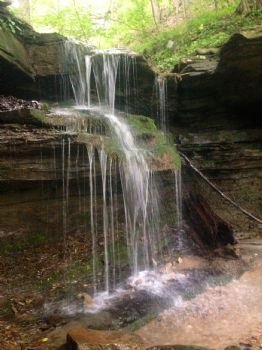 Pretty amazing right...just 100 feet off the trail, was this perfect mossy glen. And to honest, the sound of the water falling over rock combined with the warmth of summer and the smell of the wildflowers almost made me giddy
You can't always get what you want...but you get what you need
and I needed this...
The rest of the 20 mile ride, I stopped whenever I saw something pretty and it is amazing how many flora and fauna I saw....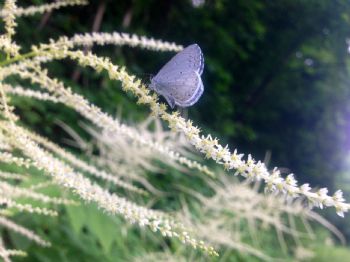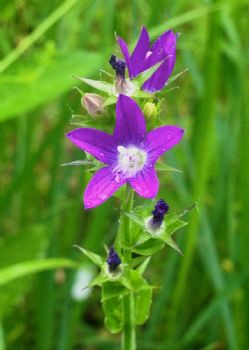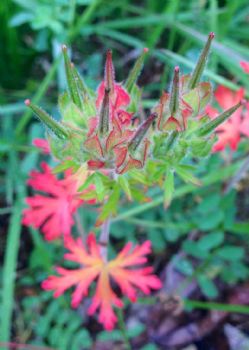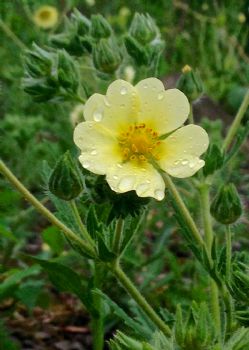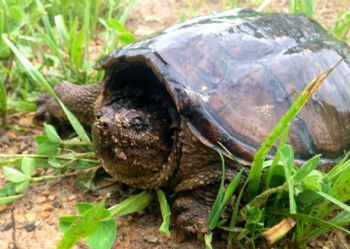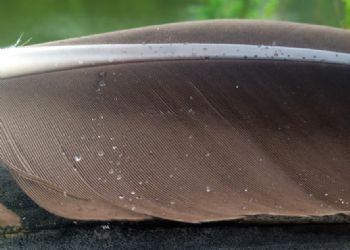 Taking these pics lifted my spirits every bit as much as the 20 mile ride.
Grateful for this beautiful world we live in...