I am More Than a Number
Wednesday, June 04, 2014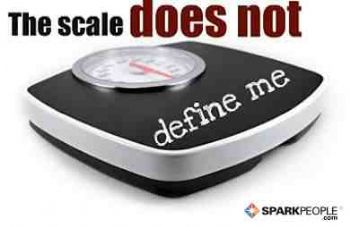 After losing 100 lbs., I've maintained for over two years. That's the "glass is
half full" outlook. The negative side is that I've been in a plateau for over two years. But the first one is more empowering, so I'm going with that.
See I have 25 more lbs. to goal weight, and I wanted to reach that by my 40th birthday, which is at the end of August...
And since over indulging say the holidays I've gained 5 lbs. I just can't seem to lose.
So to motivate myself, I wanted to visually see just how much 100 lbs. looks like.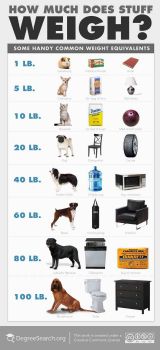 I know I've come a long way, just need to commit to making healthy choices and with God on my side I can do this!!