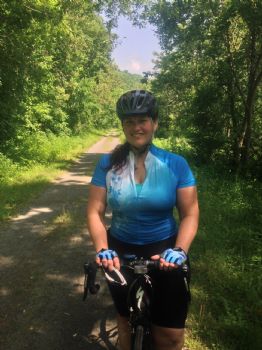 Binging sucks
(You all know that right)
I just finished the longest binge that I have had in about 5 years
10 days of chocolate, chocolate and more chocolate - I made myself absolutely sick
Getting on the scale yesterday hurt but but I needed to get it to stop
What I did and will do to prevent this from happening:
1. Exercised a lot for the past 4 days - cycling, hiking, walking
2. Got on the scale and got honest - 6 lbs in 10 days OUCH
3. Forgave myself - forward is the direction I am going - not interested in looking back...
4. Logged every morsel today and yesterday
5. Reset my spark page - new pic, new goals, new words on first page
and I took a lot of deep breaths
Goal - be healthy tomorrow without worrying about yesterday
Everything past that is too far in the future
I am really bad at asking for help and support
but I could really use it right now
Thanks,
Hollynn aka SpunkyDucky