Monday, May 26, 2014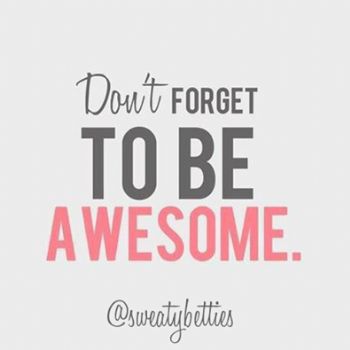 It's Monday and it's the last week of May, time for the final push of awesome. It's time to make it the best week possible and stay as positive and motivated as we can. The weather is warm and there's just enough time to lose a few more pounds before month's close. For me, I'd like to get to 60 lbs by the 31st. Whether I do or not is okay either way because I'll get to 60 lbs sooner or later but this week would be nice! Some of my healthy endeavours this week:
I've started a vegetable garden! Just two small plots with a small selection of veggies, but it's my first time gardening and I didn't want to go too large. This should keep me busy, get me outside more, and it's another form of exercise, watering and weeding. And then when everything is harvested there will be fresh veggies for salads and we can also make some salsa with the tomatoes and peppers. So, this is pretty exciting for me and also a relaxing endeavour, spending a little bit of time in nature and doing something good for the family.
Another thing I'm up to this week is painting birdhouses. Just a little project to keep me busy and away from the food, and also it's fun. I enjoy painting and birdhouses are one of my most favourite things to paint. It's nice seeing them hanging outside afterwards all colourful and patterned. So this isn't exactly exercise but like I said it WILL keep my hands busy.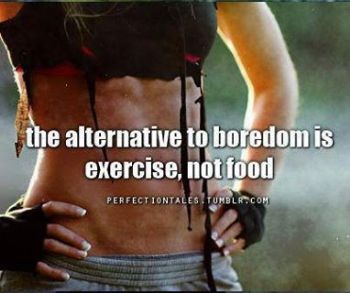 A big thing I'm trying to keep in mind this week. When boredom strikes, it's time to turn to exercise and not to food. I've been pretty consistently walking six miles a day, although there are a few days here and there where my son needs me and keeps me home and I only get about a half hour of walking in, but I'm doing pretty well with exercise. I even started doing some running on the treadmill to get in some vigourous activity. For some reason I'd rather run on the treadmill than run outside. But at any rate I'm certainly working up a sweat. And for stretching I'm doing yoga, but I'm not really getting any weight training in so that's something I need to start working on. It can be one of my projects for the week to find a weight training program that I like and can stick to.