Monday, May 26, 2014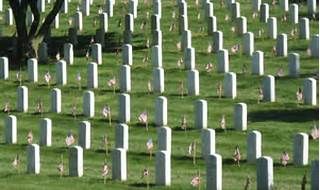 Today is the day we honor those who gave all so that we may be free. I stood at attention for the first time in years today as our VFW's cannon sounded. I listened to a roll call of family members who never got to place their feet back upon the land of the free.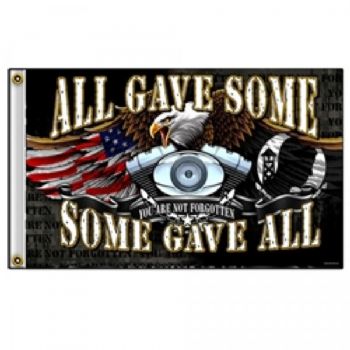 Today is about remembering those who gave all. Those who laid down their lives. This day is solely for them no one else. So, yes thank a veteran - as far as I'm concerned thank on every day you can. But today, take a moment to remember those who only live in memory. Hoorah, my fallen brothers and sisters. I know you have found your way home!