Yo, Snow! Where'd ya go?
I used to marvel at how negligent it was of Spark Success people to not dedicate their every breath to the Spark Community.
How can they neglect this fantastic community?
Have they never heard of Paying It Forward?
Does Spark Success mean I'm going to be self-centered?
Why would I even start a process that would turn me into a brat?
SparkPeople is a school for healthy living.
It's learning time.
I do not desire to be a professional student.
My goal upon endeavoring on this course was to graduate.
You get training, you practice your skills and then you apply them. Once in a while you need to upgrade your skills.
My graduation day was Week 57.
I took my training One Day at a Time. Sometimes I could see where the lessons were going and then sometimes I got Pop Quizzes that would knock the wind out of my sails.
Some of the lessons took forever to build my skills. Some tests I needed to retake just to get a pass. In some areas of my Healthy learning I was an exceptional student. In other areas I am remedial.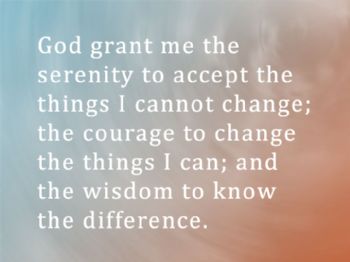 I am an "A" student when it comes to being aware that fear is my barrier to keeping healthy. I fear if I am a healthy weight it would make me more attractive and in turn I would be more visible to predators.
I am severely remedial in understanding that this emotional trigger is a catalyst for binging. A kind comment from a friend, acquaintance or stranger would send me into blind panic. Many times I've eaten the fridge ten times over before I can calm myself down. Reality is that my size is not to fault for psychopaths.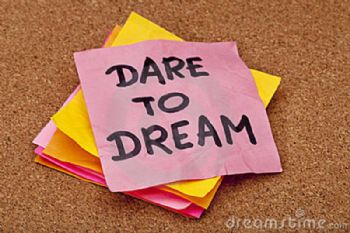 I'm not here in Spark School everyday, or sometimes hours like I was in the beginning. I have graduated the course I chose. I know that there are SparkPeople that came through these halls before me and many after me that will have more flamboyant achievements. I have considered many times over to try to go for an achievement that would make be 'worthy' of the status of Spark Graduate.
I remind myself that a true graduate realizes that half the diploma is understanding that before I even began was the truth that I am worthy as I am.
I lost weight.
I am healthy.
I am a more productive, wife, mother to five and employee.
I was worthy, am worthy and will always be worthy of loving myself and sharing that love.