Tuesday, May 20, 2014
Here are just a few pics from my time in India. I was in a village called Ventrapragada which is near a city called Vijayawada. I was teaching pastors and others interested in Christian ministry how to teach and preach the Bible.
Almost there (after a 14 hour flight from Newark)!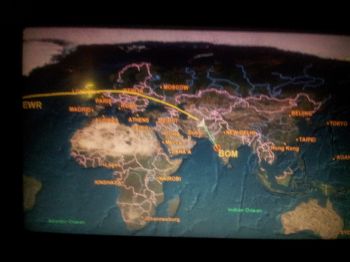 Sunrise in Hyderabad, India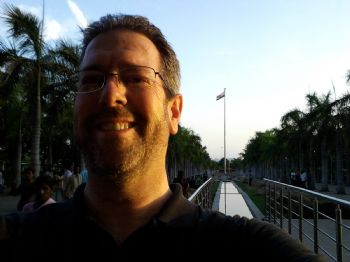 Our Classroom and Students for the Week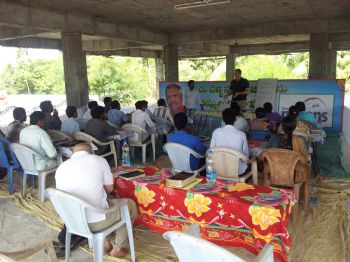 The Church (left), Children's Home (center), School (up top)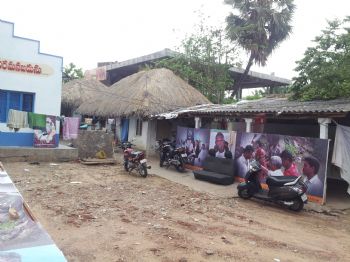 Leaders of the Ministry After the Day is Done (Upside down, don't get it)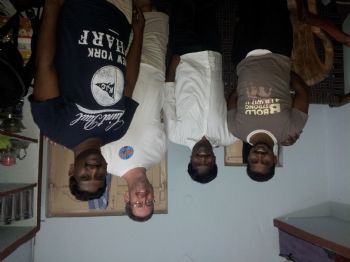 Rooftop Where I Prayed Each Morning