Friday, May 16, 2014
Today was a hard day for me as I received a call that my nephew had passed early this morning of a heart attack. It has been so hard for me not to turn to food instead of dealing with my emotions. I did ok.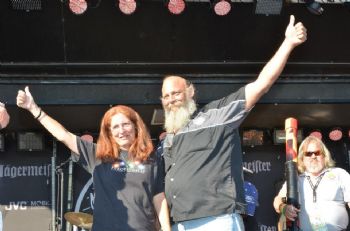 R.I.P. David you will be missed.
I really over did it yesterday it has hurt for me to move today. I have a busy day tomorrow I hope I can handle it physically.
Thanks to all that have been leaving encouraging words.