Friday, May 16, 2014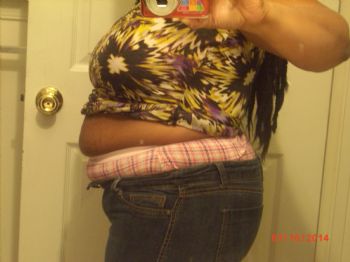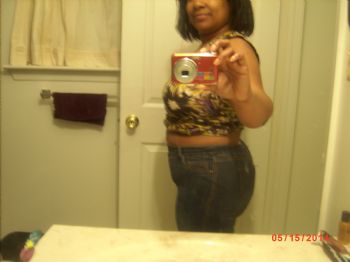 It's not too late! Those of you who remember my journey back in 2010-2011 may remember how I tried EVERYTHING to lose weight and I never had success this quickly. I used to workout for hours and didn't eat enough fuel.
Today, I only workout 2 weeks out of the month due to schedule, illness, etc and I am constantly eating per the BeachBody guide. I began at 180 lbs and am now 162 pounds.
I will begin a new program on the weekends only. I am expecting great results from the inside-out without killing myself exercising 2 hours 7 days a week, being obsessed, thinking I'm cheating when I am just being normal.
I finally get it and as a result, my body is giving me results I never thought I would see this quick!
www.teambeachbody.com/sh
owcase/-/bcp/3524861124001
/338520?referringRepId=338520