Thursday, May 15, 2014
#30
I am thankful for pets. They give unconditional love.
My dog, Zz, is a constant companion. He keeps me moving and is my protector. He has the heart of a lion(he doesn't realize he isn't very large). He has charged several wild animals because he thought they were too close.....including a bear. LOL
He brings smiles and laughter rolls easily from within. His antics are neverending.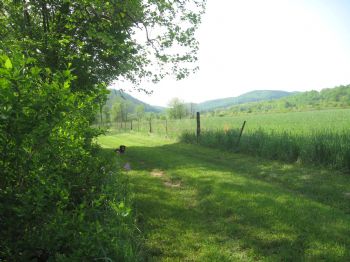 I am very thankful for my Zz.