Sunday, May 11, 2014
I thought I'd share my garden with you.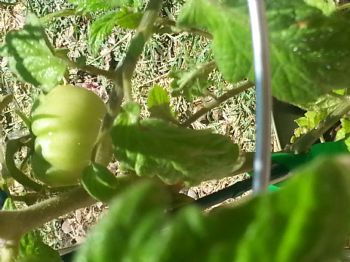 Here are my tomatoes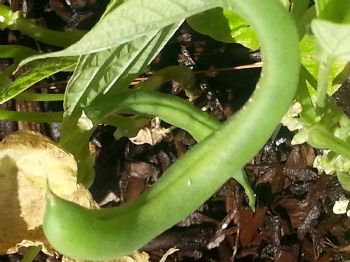 My sugar snap peas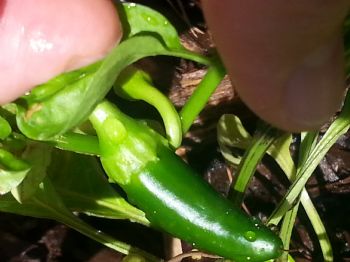 My jalapenos
I also planted cucumber and Anaheim chili's but still waiting.
I guess I have a green thumb after all. I was thrilled when I noticed this growth yesterday.