Sunday, May 11, 2014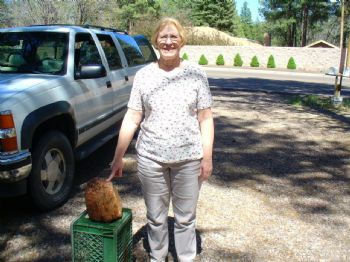 I found the largest piece of petrified wood Friday evening.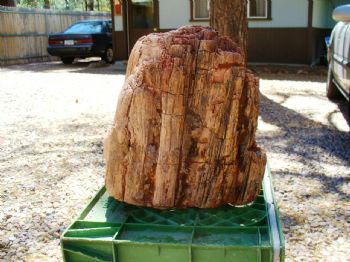 It is hard to believe that this large piece of petrified wood was just a small piece that I saw. The rest was underground. My dear son used his shovel to get it out. I actually thought it was'nt petrified wood at first. Was glad I had my son come and look. They were all excited that I found such a large piece.