Tuesday, May 06, 2014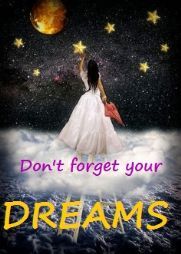 Something has happened today... it was just announced that my dream job is accepting resumes.
Remember when I said I need a total life overhaul?? It just might be happening. Do I dare hope? Do I dare dream? Too late! I already did!!
I am eating better, I am exercising (despite how ridiculous and clumsy I am), and I am applying for my dream job. Hello 2014! I told you I was kicking your ass!