Tuesday, May 06, 2014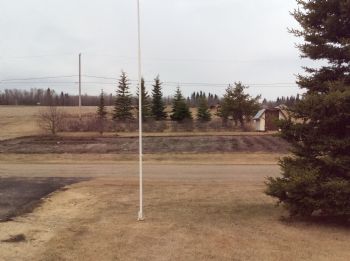 Finally, a garden picture without snow. Hubby said he would till it soon for me so I can get started. It seems so late already, but the temperatures are remaining cool.
I bought all my seeds this past weekend, so I know as soon as he tills it I will be in it.
Next week, hopefully you will see rows!
Anybody else like to garden in their bare feet?