Tuesday, May 06, 2014
The wide ways of the world...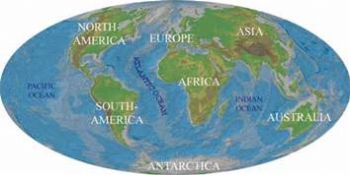 are like highway traffic jams...
where we become like lemmings following one another off a cliff...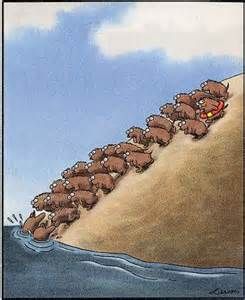 Or...we get caught up in going it alone...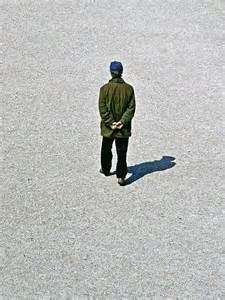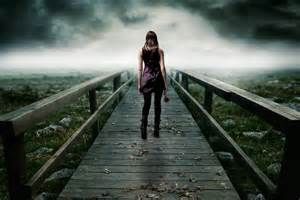 working hard...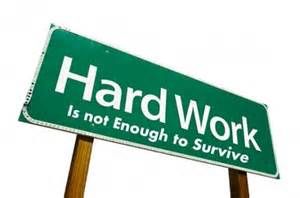 and trying to create legacies...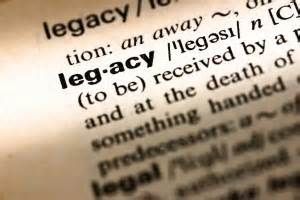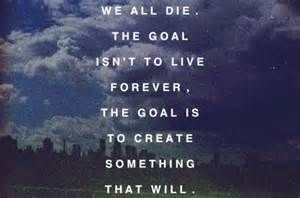 ...
Where is true reality and relationship with GOD?...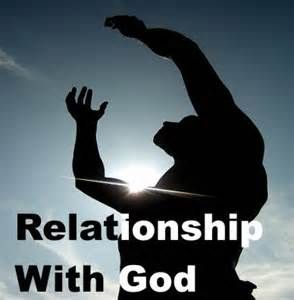 It is NOT in "my way or the highway" .
It is Not in building my own empire before I leave...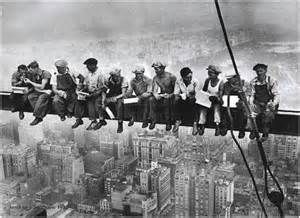 Nor is it in trying to work my way into heaven.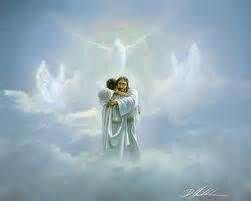 We all die...by ourselves...facing eternity....